Our feature of the month | Quareysmatic Photography Beauty & Fashion Editorial Photographer and High-end Retoucher based in Mombasa. Based...
Read More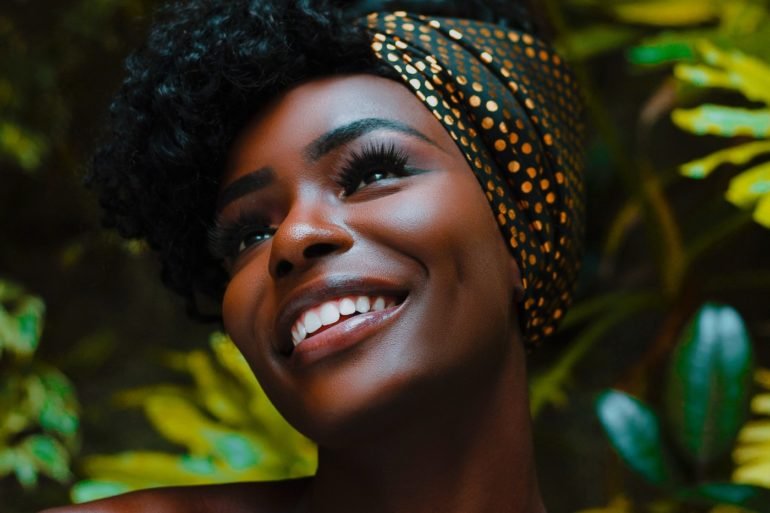 We want to advocate through actions, not just words. So we are dedicating our platform to spotlight Black-owned businesses and...
Read More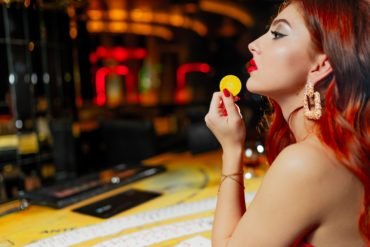 Business Services Business Development Project Management Brand Presentation Copywriting & Editing Marketing Campaign Media Buying Digital Content Publishing Investor Presentation...
Read More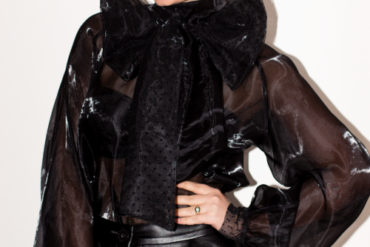 Katrin Kravc designs speak vulnerability and strength, with the balance within each women's beauty and individuality of contradiction, modernity, and...
Read More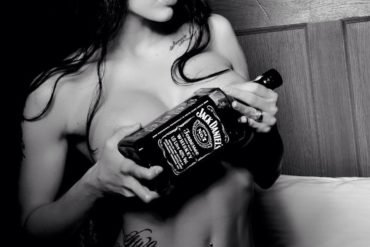 Photographer Vrata Jensik To book this photographer or other business-related inquiries:...
Read More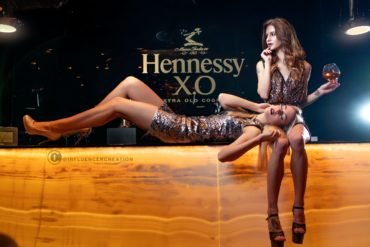 Our portfolio demonstrating how we, INFLUENCER CREATION, can be the Creative Agency for your Spirit Brand We work with all...
Read More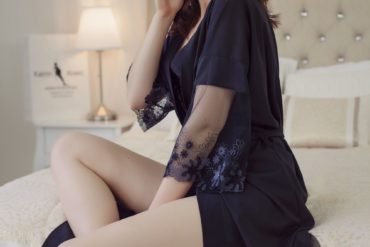 "Expression of an empowered woman's femininity begins underneath" Services Commercial Creative Direction Production Services Model Scouting Advertising Photography Lookbook Video...
Read More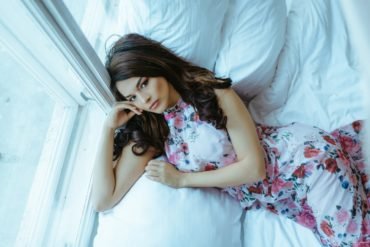 Media Production Editorial Photoshoot Interview & Publication Article Social Backstage Photoshoot...
Read More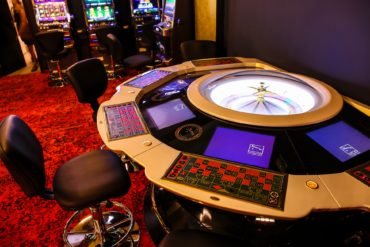 Services Commercial Creative Direction Advertising Photography Post Production Brand Presentation 3d Product Visualization...
Read More
Apple Trends on BrandGraph BrandGraph® After Announcing iPhone 12 and New HomePod Mini Source: Izea Published on 2020-10-20 How to Achieve...
Read More