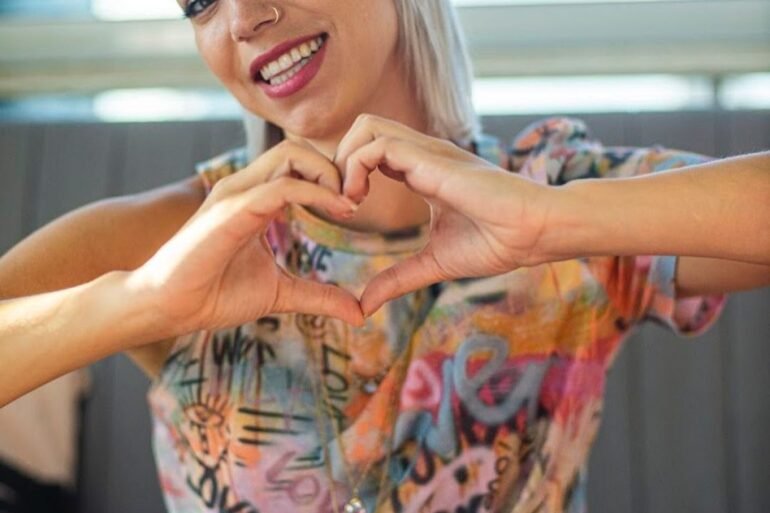 X. ARI is a singer-songwriter-artist and mental health advocate from Toronto currently living in Los Angeles. X. ARI's motto is...
Read More
2021 Review – Our Editors at Influencer Creation are investigating the hype around Resurge, a nutritional supplement that is currently...
Read More
Featuring @topazbox Men's Editorial Series Mattia is one of our talented influential photographers based in Milan. His style is focused...
Read More
September 2020 Edition | Influencer Creation Editor's Choice Rudolf Maslowski doesn't shoot portraits, he captures emotions and expressions. @influencercreation Portraying...
Read More
Our feature of the month | Quareysmatic Photography Beauty & Fashion Editorial Photographer and High-end Retoucher based in Mombasa. Based...
Read More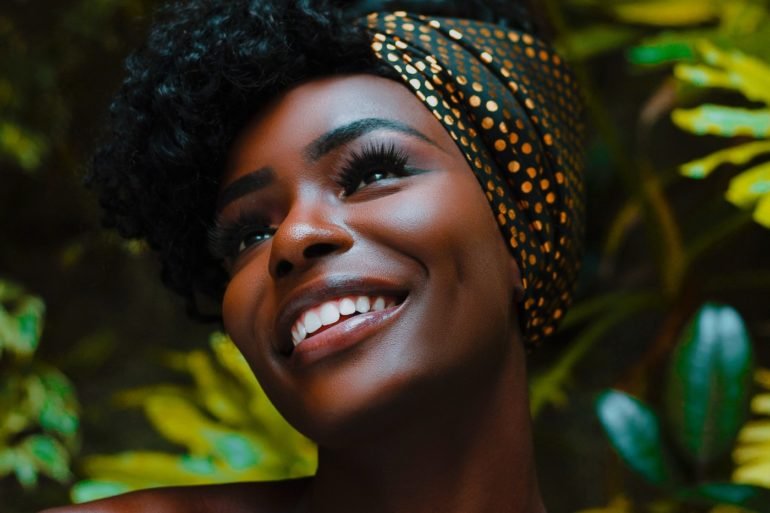 We want to advocate through actions, not just words. So we are dedicating our platform to spotlight Black-owned businesses and...
Read More
Business Services Business Development Project Management Brand Presentation Copywriting & Editing Marketing Campaign Media Buying Digital Content Publishing Investor Presentation...
Read More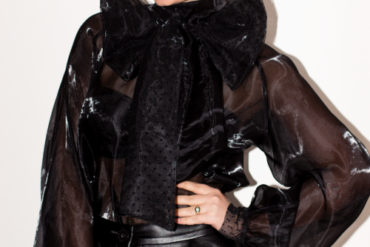 Katrin Kravc designs speak vulnerability and strength, with the balance within each women's beauty and individuality of contradiction, modernity, and...
Read More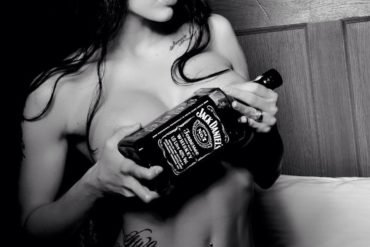 Photographer Vrata Jensik To book this photographer or other business-related inquiries:...
Read More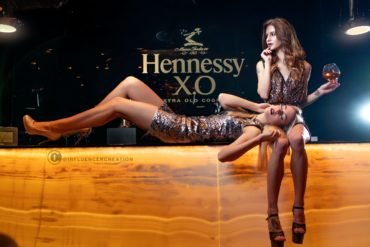 Our portfolio demonstrating how we, INFLUENCER CREATION, can be the Creative Agency for your Spirit Brand We aim to provide...
Read More