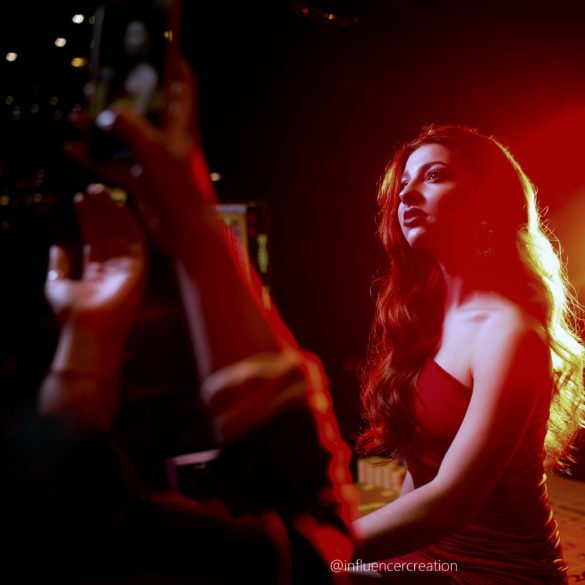 Why your next media project should star in the Czech Republic The Czech Republic has continued to attract many international...
Read More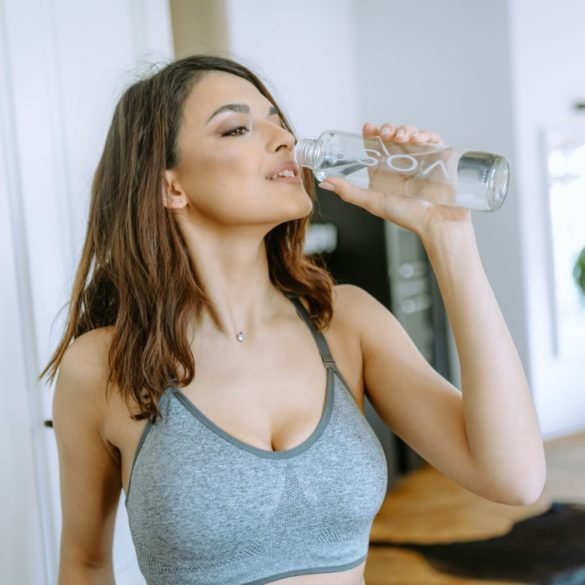 Influencer Creation Network Projects Brand Promotion for Katrin Kravc's Lingerie Collection Editorial Photoshoot for Miss Global 2018 II Interview Campaign...
Read More
Photographer Vrata Jensik To book this photographer or other business-related inquiries:...
Read More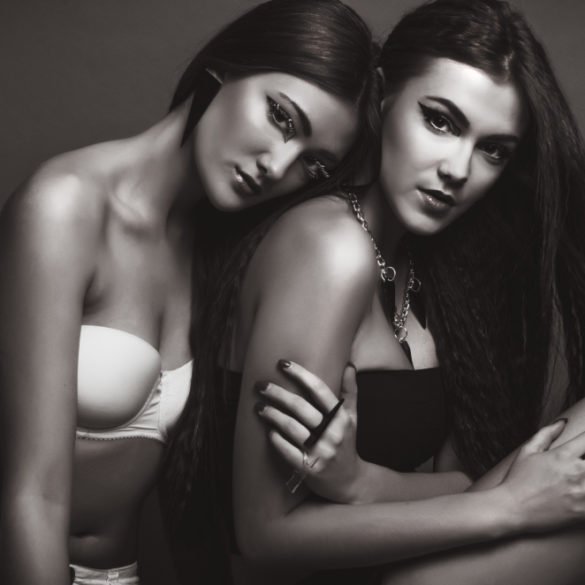 Anyone can take a camera to point and shoot at something. Does this mean anyone can become a photographer? Capturing...
Read More