Name and Instagram handle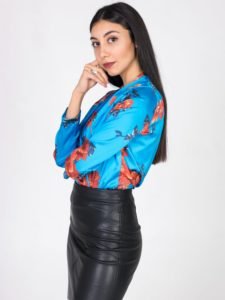 Genre
Fashion and lifestyle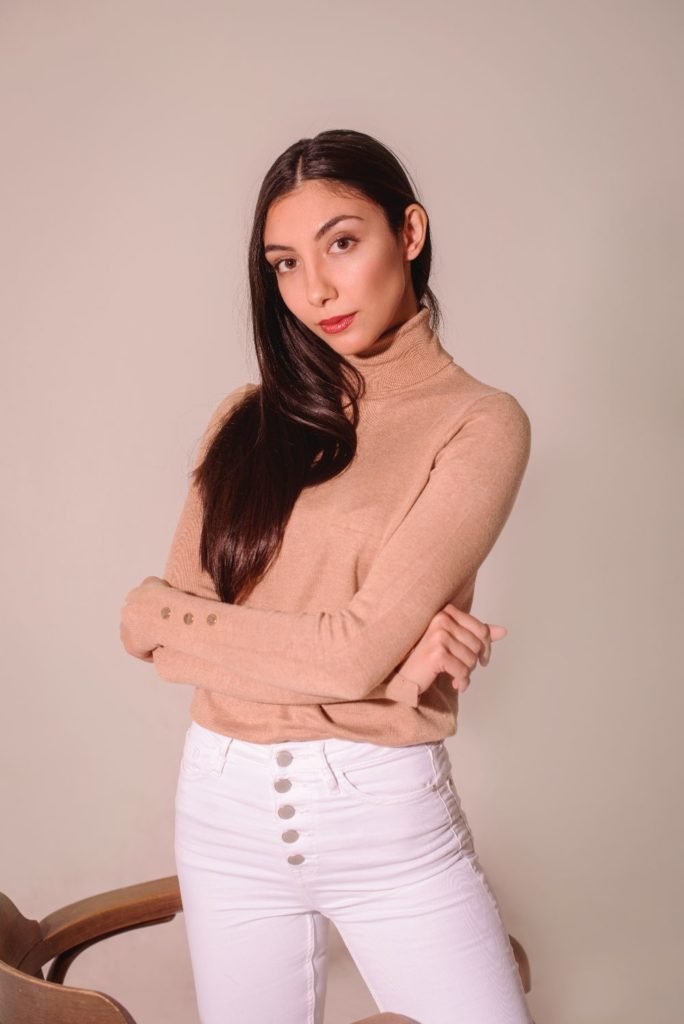 Her Story
Altyna had always have a passion for fashion and modeling. The creative content she puts on her page speaks for itself. There is a reason followers, (including us!) fell greatly in love with her.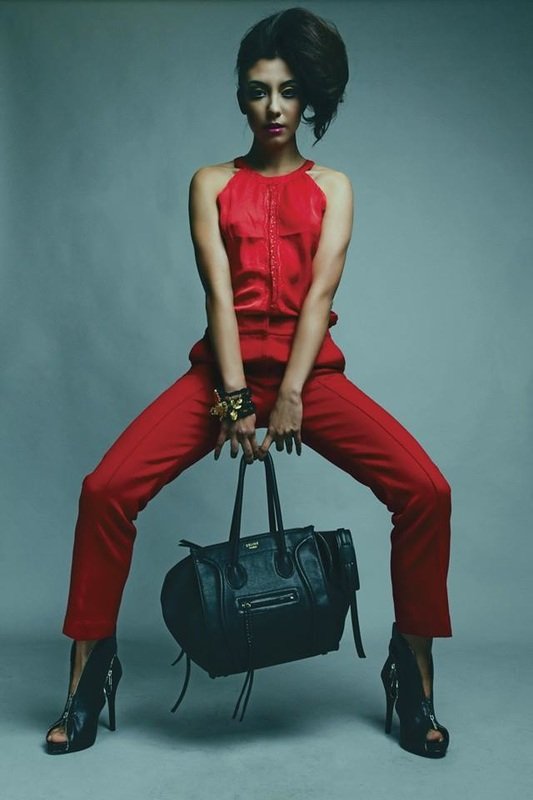 As a professional model from UK, she has worked with multiple international brands and have been featured in many influencer campaigns across Europe and U.S.
Check out her stunning portfolio that she created with in-depth stories in every one of her photography. Not only they are beautiful, but artistic and far beyond imagination.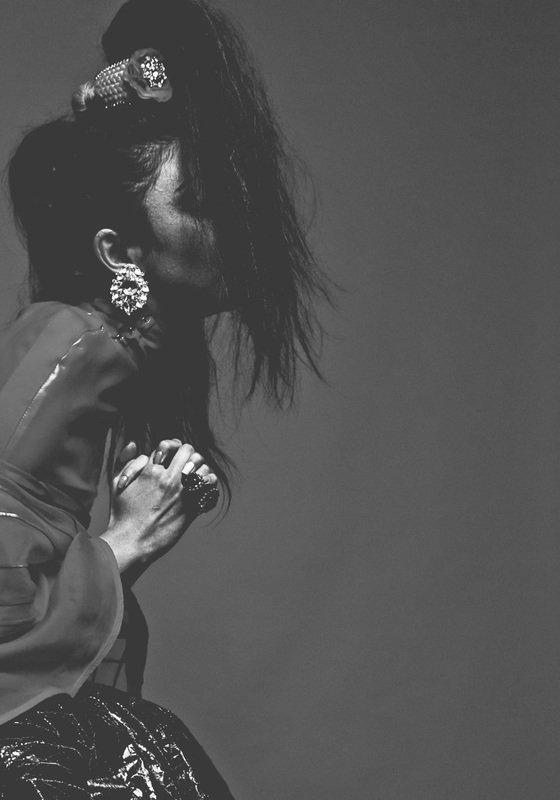 As well as this, Altyna have perfected a natural and elegant sense of style that are simply one of the best fashion inspo on Instagram.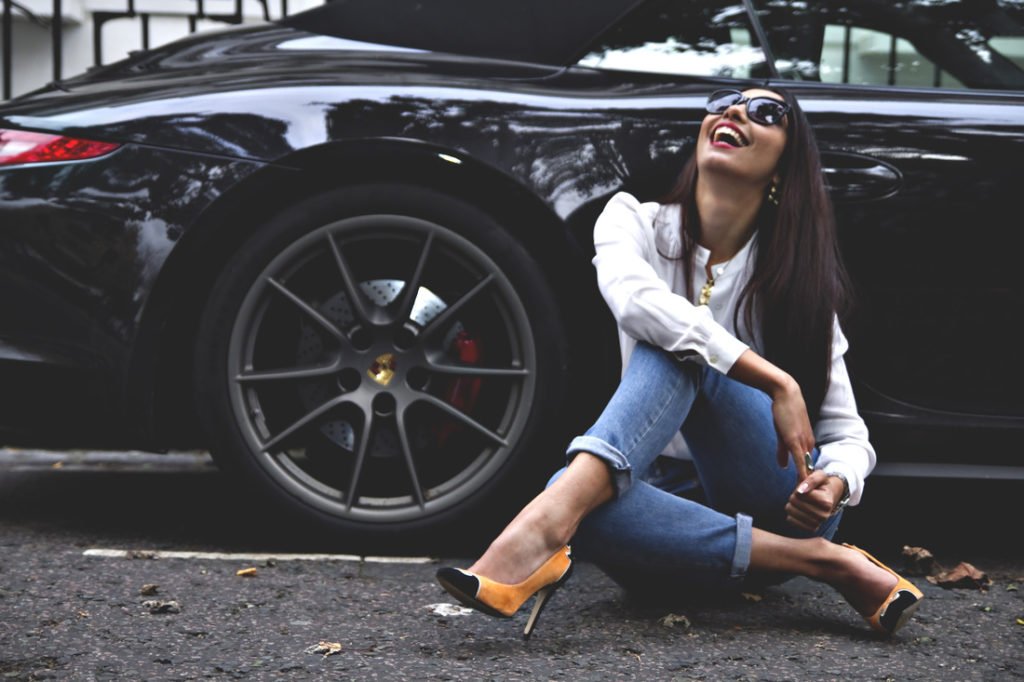 What to expect when you reach out to her?
She's the most friendly creature on Earth! Mostly likely you'll receive a big warm greeting with that gorgeous smile of hers!
Get to Know Altyna:
5 Questions with Influencer Creation
3 favorite Instagram account?
@lornaluxe @xeniaadonts @anelns
One wardrobe you can't live without?
Jeans
Favority holiday destination(s)?
Greece, Spain, Thailand
Any beauty/styling tips you like to share?
Simplicity is the best. Wear the clothes that make you feel beautiful and confident. 🙂
What is your goal for next year?
My goal? Hm..hard to say, as I have more than one. 🙂 ..Grow my IG account and get more paid jobs on there, learn to drive and finally get my driving license. Then I'll be happy!