Influencer Creation Network
Case Studies
Brand Promotion for Katrin Kravc's Lingerie Collection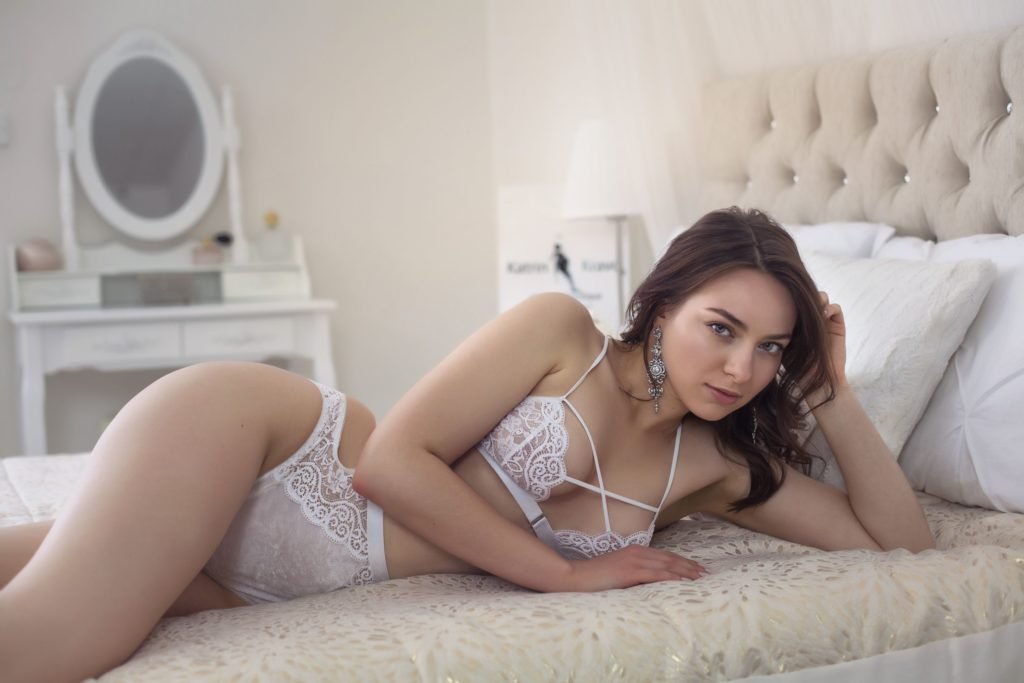 Editorial Photoshoot for the Interview of Miss Global 2018 II Winner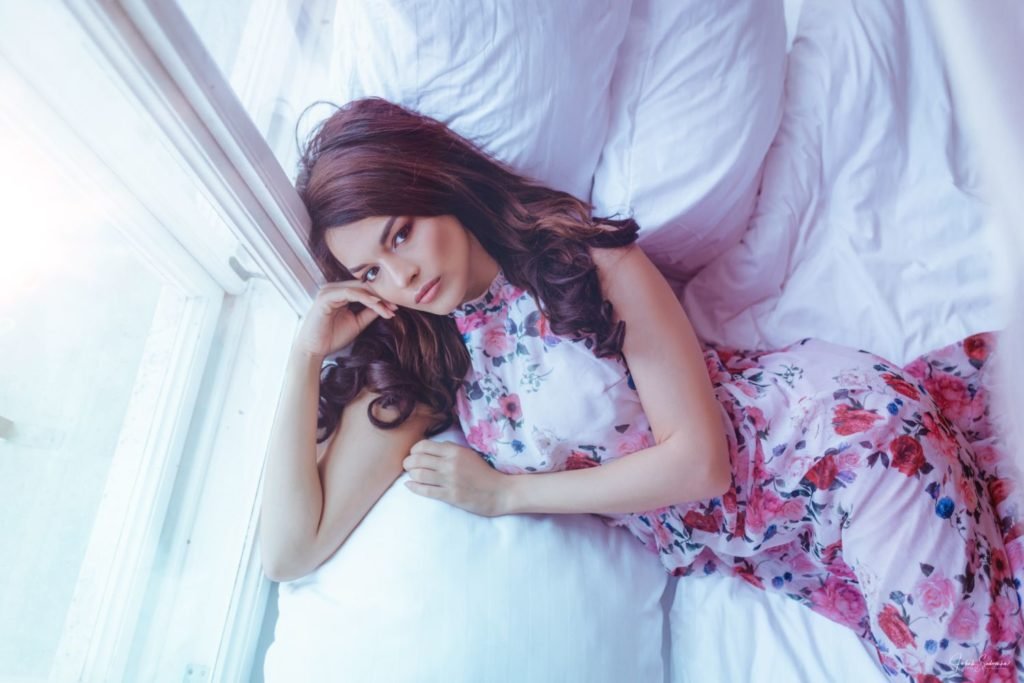 Production by Influencer Creation Media Production Fixer Shawn Keo
Watch our backstage video!
Campaign Photoshoot of Hennessy X.O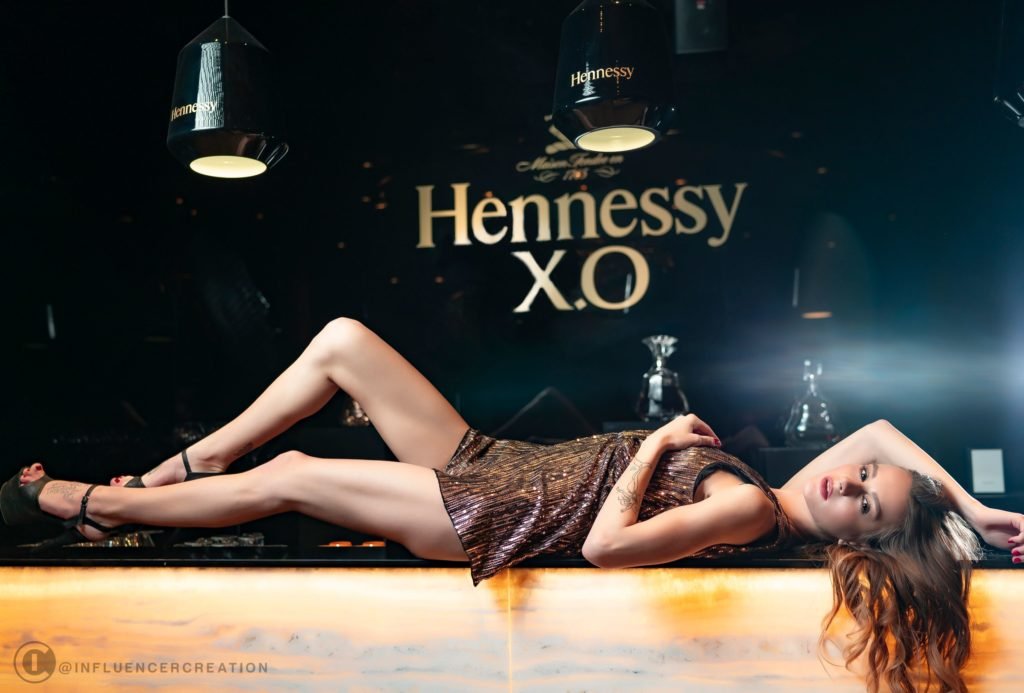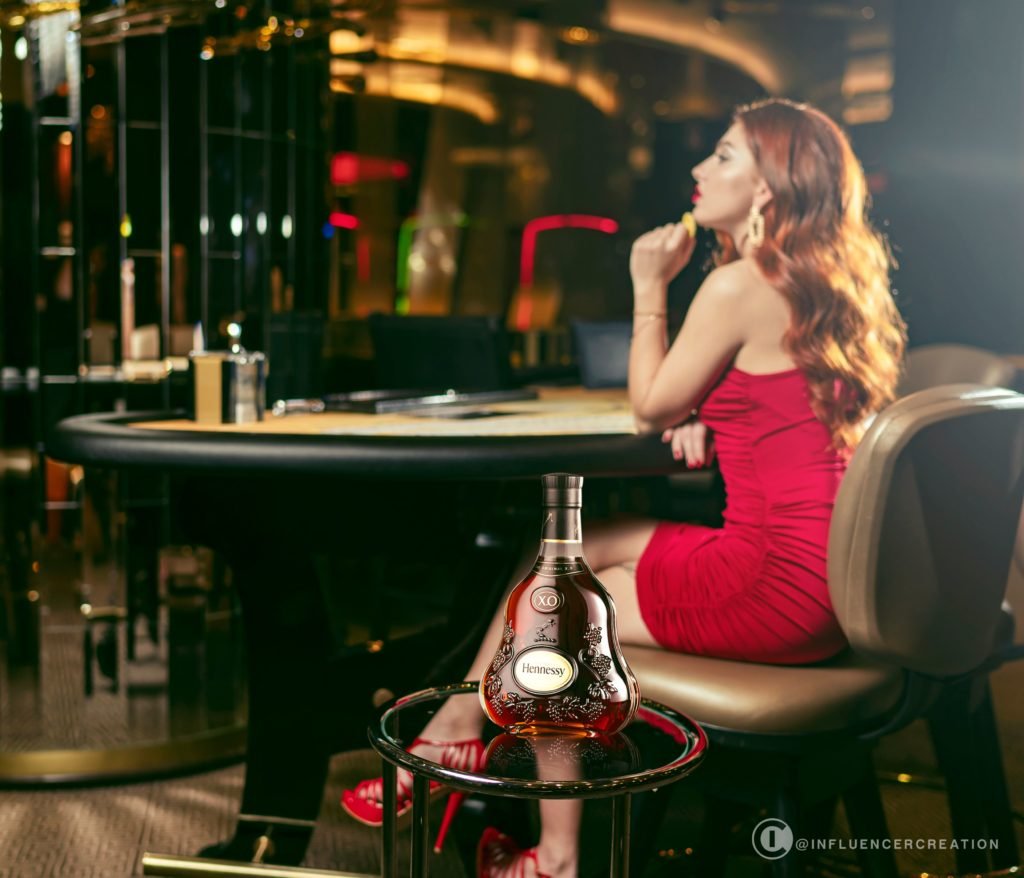 Production by Influencer Creation Media Photographer Vratislav Jensik
Our intention behind this creation is to produce a sweet and seductive saga with the enticing pleasure of Hennessy cognac.
"Love & Hennessy Does Mix Well Together." 
---
Learn more about our Branding and Production Services!
Send us your inquiry below.