What a fine way to celebrate the last month of the year with an evening bash at Prague's Erofest
An event planned for those with an open heart and mind…Erofest is known to be one of  the biggest Erotic Fairs in Central Europe.
Racy, steamy pics have emerged from the expo that took place in Prague.
Prague's PVA Expo
A well organized affair for all visitors from around the world.
Attendees had the opportunity to intermingle with some of Europe's hottest stars and venues from the industry, not to mention, autograph sessions from some of the most popular stars.
You have adult, novelty, nightlife, fashion, art, and gaming industry together in one night including an exotic after party – all arranged for the seekers of love, pleasure and excitement.
Certainly a full blown entertainment concept! There were shopping booths/displays featuring Europe based distributors, manufacturers, and brands ranging from intimate apparels and novelty items, to beauty products and erotic literature and art.
Many luxury lifestyle exhibitors were also present in the entertainment, wellness, men's fashion and accessories group, including notable brands such as Harley Davidson, Tesla, and The White Models — to name a few.
The main entertainment stage continued to lit up the audience. The live shows, music, and breathtaking performances were all fashioned to electrify the enduring crowd.
The highlights of the night starred the performers, dancers, and models, who completely spiced up the most captivating shows. The performances included many excitements like fashion walks, dances, and promos.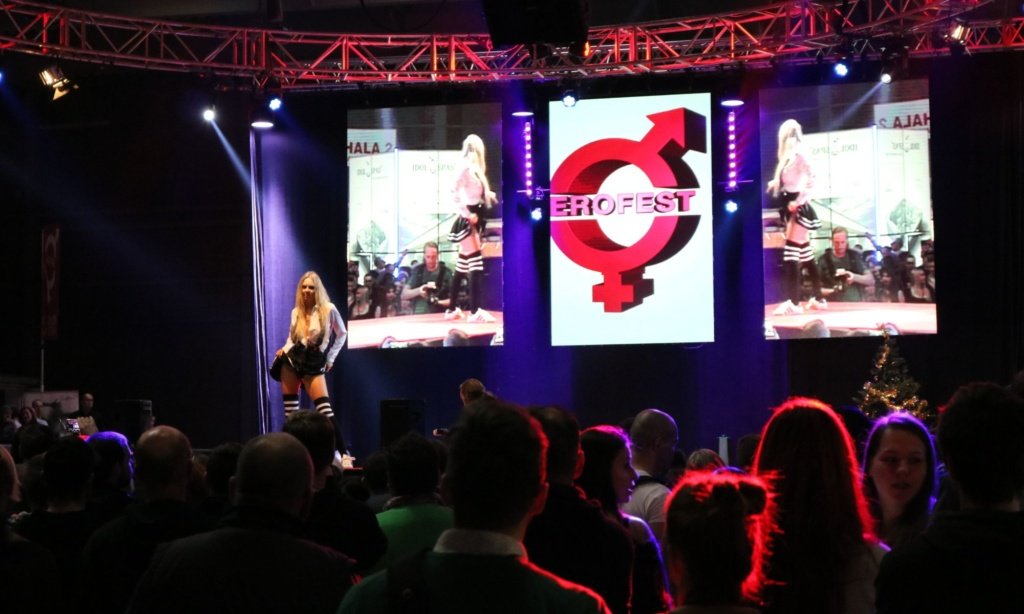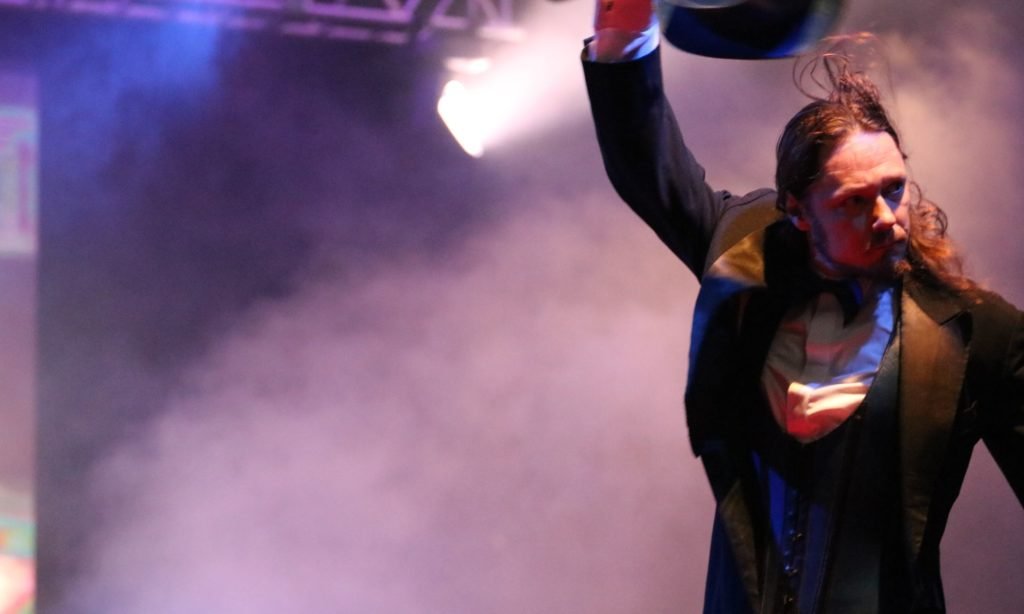 In spite of all, this Czech-centric fair was an evening of sensual with business mix. Although it may have attracted mostly the industry's fans who wanted to get up close interaction with their favorite stars, we had noticed a mid-sized gathering of entrepreneurs who were also there to learn and share ideas with their online industry peers.
Our verdict: An interesting and inspiring gala for the Influencer Creation crew. Overall a nice evening in a networking space of intimacy and leisure.
Is it worth attending next year's Erofest 2019?
Yes, we think so. Indeed a fantasy night to remember, with a thrilling atmosphere you probably won't forget. We recommend that you should experience it at least once in your lifetime. That is, of course, if you're 18+ and traveling to Prague.
But hey, don't take our word for it, check it out the details http://erotickyveletrh.cz)