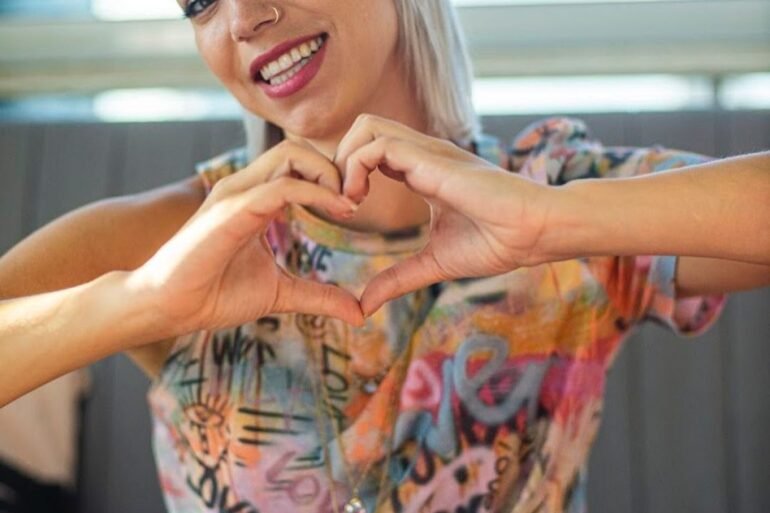 X. ARI is a singer-songwriter-artist and mental health advocate from Toronto currently living in Los Angeles. X. ARI's motto is...
Read More
Want brutal honesty about consumer psychology and branding? If you're approaching your brand as if your only goal is to...
Read More
Updated January 8, 2021. Is Brandbassador App legit? BRANDBASSADOR is an app that is available on your iPhone, Android, and...
Read More