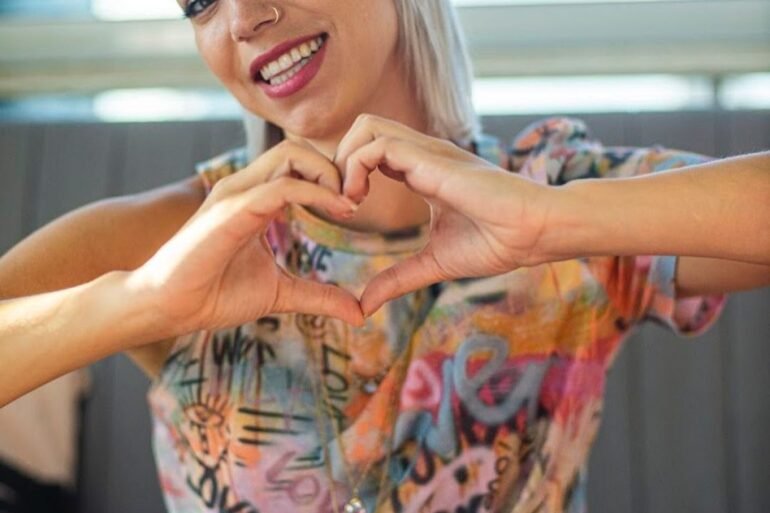 X. ARI is a singer-songwriter-artist and mental health advocate from Toronto currently living in Los Angeles. X. ARI's motto is...
Read More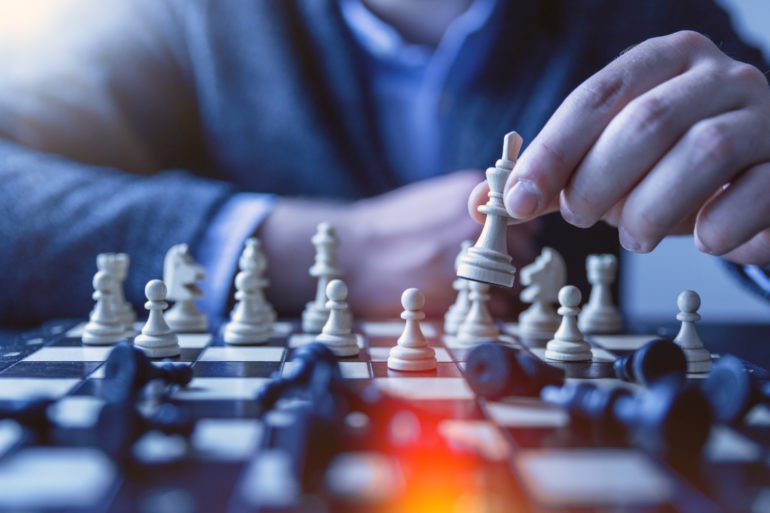 Strategy is a term widely used and explained in thousands of books, websites, courses and lectures. Great strategists shared their...
Read More
Updated January 8, 2021. Is Brandbassador App legit? BRANDBASSADOR is an app that is available on your iPhone, Android, and...
Read More