Aka Tamila Sparrow 2018 II VICE-MISS Media Production Editorial Photoshoot Interview & Publication Article Social Backstage Photoshoot...
Services Commercial Creative Direction Advertising Photography Post Production Brand Presentation 3d Product Visualization...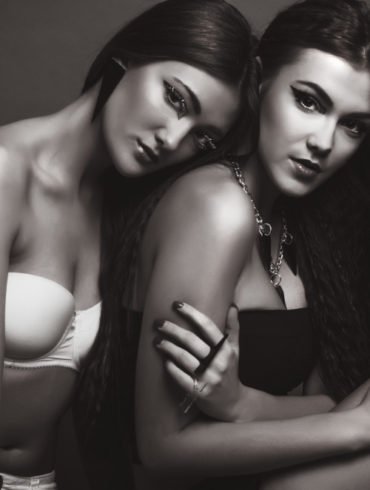 Anyone can take a camera to point and shoot at something. Does this mean anyone can become a photographer? Capturing...
Influencer Creation Network Projects Brand Promotion for Katrin Kravc's Lingerie Collection Editorial Photoshoot for Miss Global 2018 II Interview Campaign...