Become A Model with Influencer Creation
Casting professional models! Please submit a photo of yourself and fill out the form below. All information you provide will only be used for the pre-selection process. We will contact you if you are invited for casting.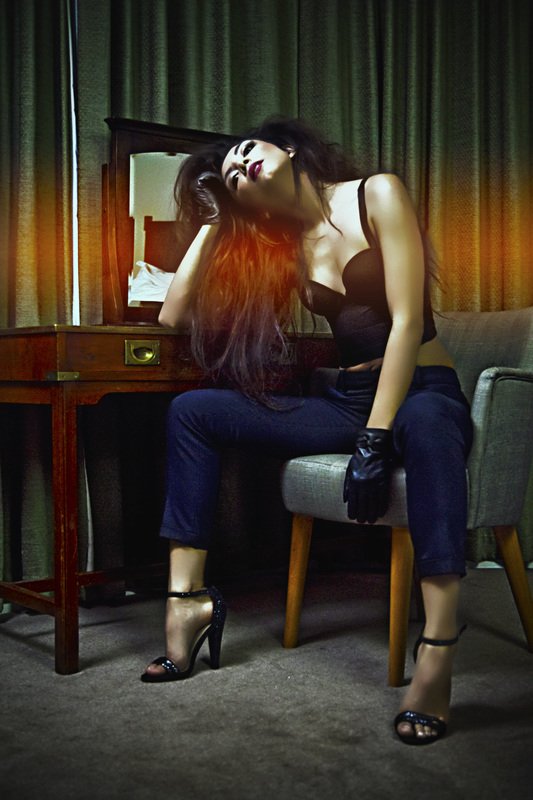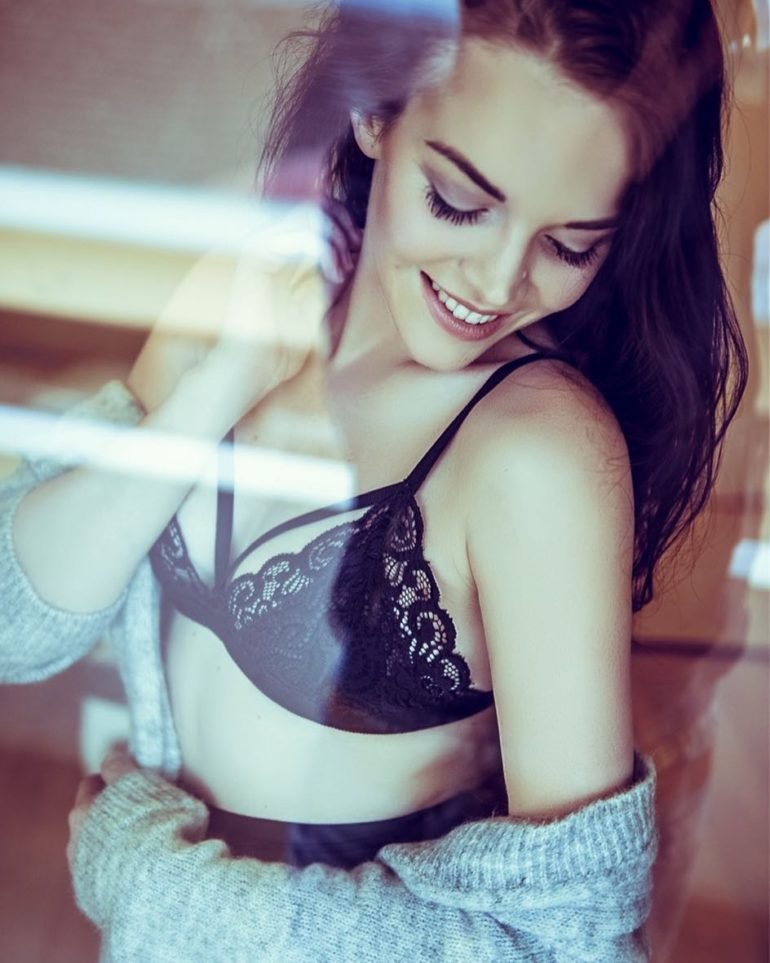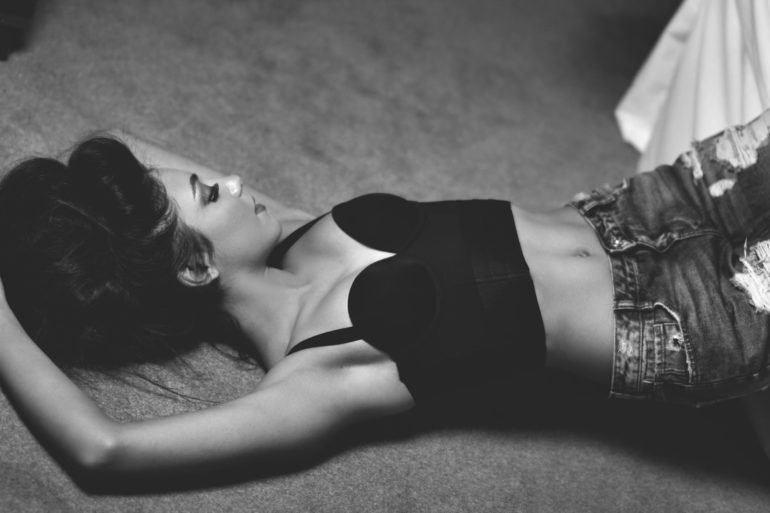 Are you an aspiring model?
We shoot and develop model portfolios for many aspiring models in Prague. Contact our whatapp +420 778 404 065 and mention you are interested in TFP collaboration.
We also shoot local influencers to help them diversify new looks and appeal to prospective brand partners with fresh social media content.
Get in touch, let's connect!:)