From the time of writing this, influencers are making from $100 and up to $10,000 every month on OnlyFans.
The Rise of Social networking and Subscription-based Sites
Since the beginning of the social media economy, content creation and subscription membership typically go hand in hand. With this in mind, subscription-based websites aren't a thing unheard of.
Yet it seems, the search trending on 'OnlyFans' spiked more lately because content creators are delving into additional creative methods on how to sell their content and maximize their personal brand.
On the account of creators receiving monthly payments directly from their followers, being an OnlyFans earner is an excellent brand strategy as cash flow continues to be under considerable pressure for influencers and content creators due to COVID-19.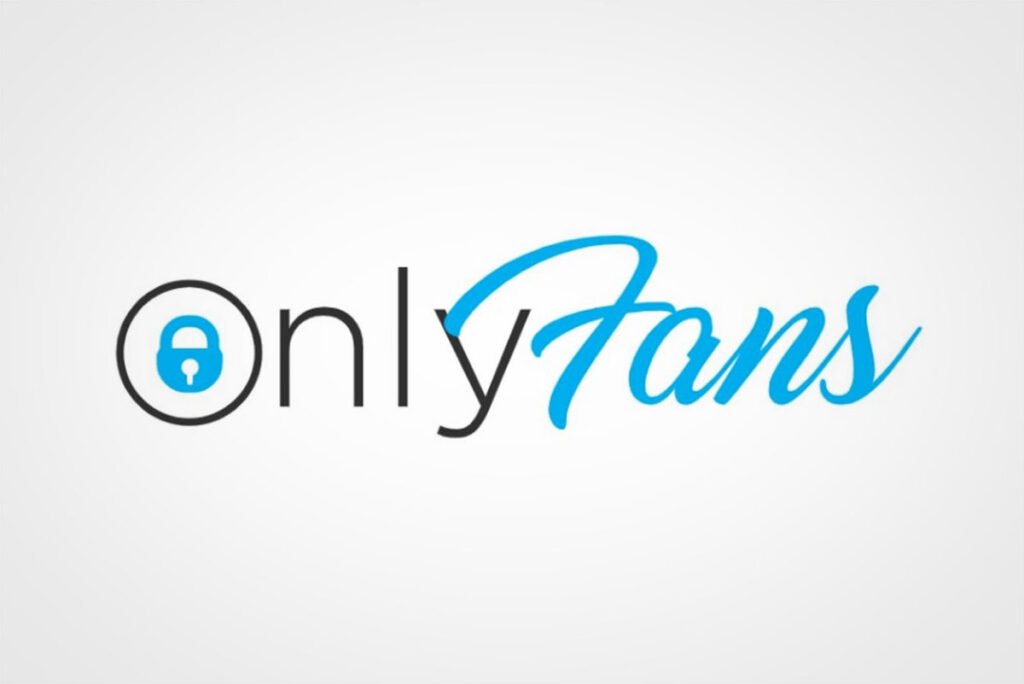 What is OnlyFans, and How Does it Work?
One of the trending platforms in influencer culture today is OnlyFans.
OnlyFan is a content subscription service platform based in London. Influencers and Content Creators use this social media platform to let millions of users pay them to check out their exclusive content and sometimes a one-on-one chat. The platform (website and app), was launched in 2016 and reportedly now has 30million users. OnlyFan basically let your fans and followers support you directly for your work and help you grow.
In other words, OnlyFans is a place where content creators can earn money from followers who subscribe to their content.
How does it work?
Whether you are buying or selling content, you can sign up to be a creator or subscriber on OnlyFans by registering with an email or social account, (Twitter, etc.)
Then find the influencers, celebrities, artists, or content creators you want to support and subscribe to.
Subscription fees vary depending on the person, and sometimes there are people that let you subscribe for free.
Follow celebrities like DJ Khaled @djkhaledandfatjoe for free to access motivational content.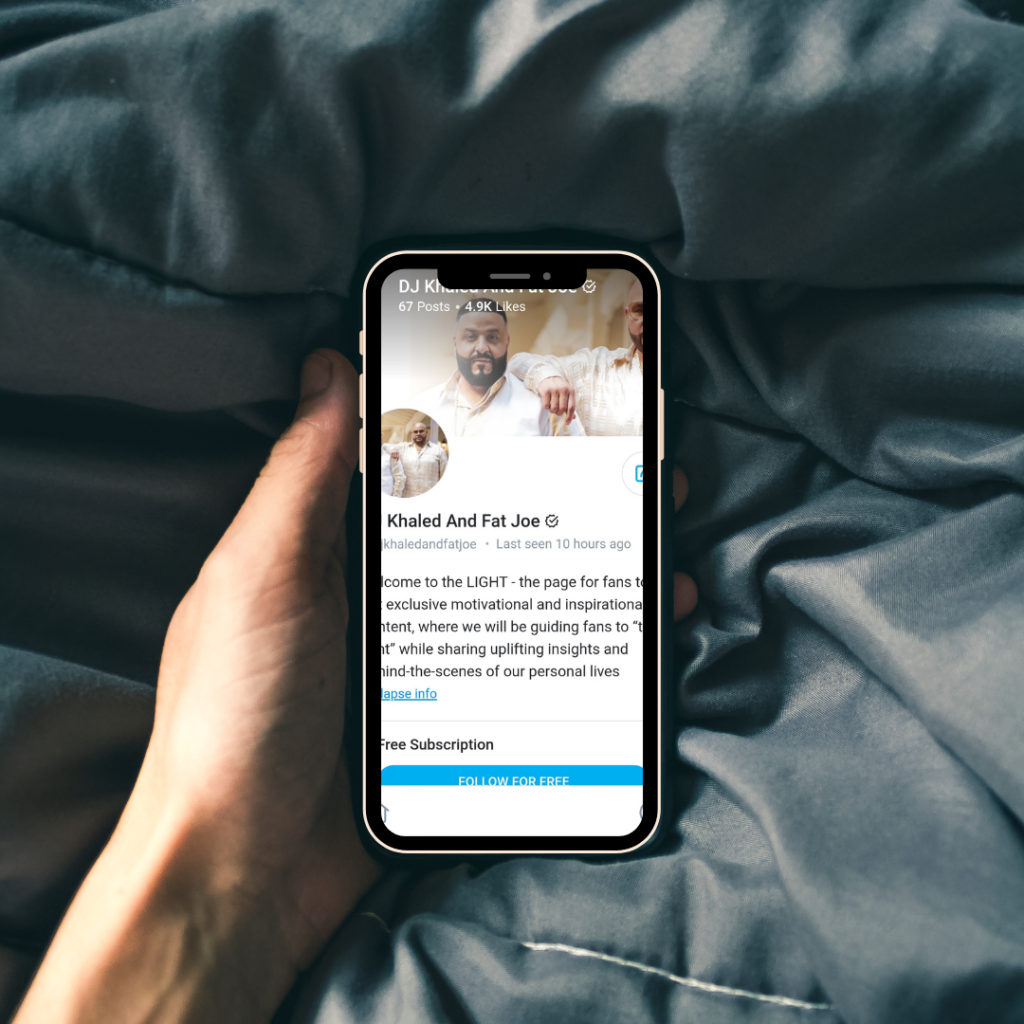 Who Uses OnlyFans? And isn't it an Adult website?
The truth is, OnlyFans is open to all creators in all niches. Also, they are serious about their privacy matters, which makes it a worthy platform when it comes to copyright concerns. However because it lacks restriction with censorship, paves a way for adult entertainers to offer x-rated content and live-streams.
Over the years OnlyFans has gained that reputation with an increasing number of performers selling their nudes or sexually explicit content. As a result, porn plays a big part in the platform's popularity. But that's not all there is.
The Misconception – OnlyFans contains only pornographic photos and video.
OnlyFans is a subscription-based site that lets fans pay creators. While it is known more as an uncensored page or NSFW (not safe for work) social network, there is more to the platform.
Despite its reputation, OnlyFans aims to be part of the content creator culture by providing a platform where they can create and distribute their content. This goes for everyone including health fitness influencers, home cooks, course instructors, photographers, and more.
These are some highlighted accounts from notable creators.
Why this is great for photographers?
Photographers can diversify and optimize their portfolio on OnlyFans. They have an opportunity to connect with their fans directly by sharing exclusive work including backstage photos and videos.
Photography influencers like Danny Batista (We're huge fans!):
More OnlyFans Features You Might Not Know (from OnlyFans Blog)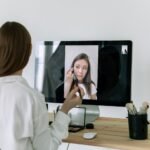 What is OnlyFans and How Does it Work?