Want brutal honesty about consumer psychology and branding?
If you're approaching your brand as if your only goal is to sell your products or services – then that's probably the reason why your business is failing.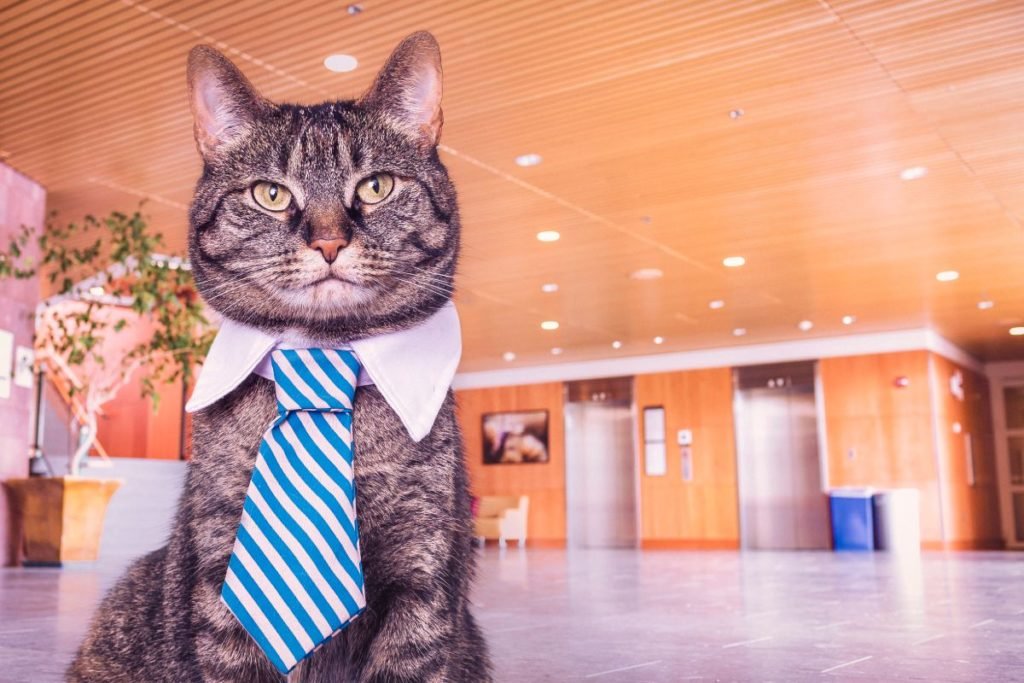 – but it's okay we're going to help you fix it.
Let's be clear though. The goal itself isn't the problem, the problem is your map.
The journey map is the reason why your brand is missing the mark and it's hurting your business.
There was a time when the sales funnel was clear. Consumers would know of your product, do their research and compare it with other competitors before finally making a buying decision.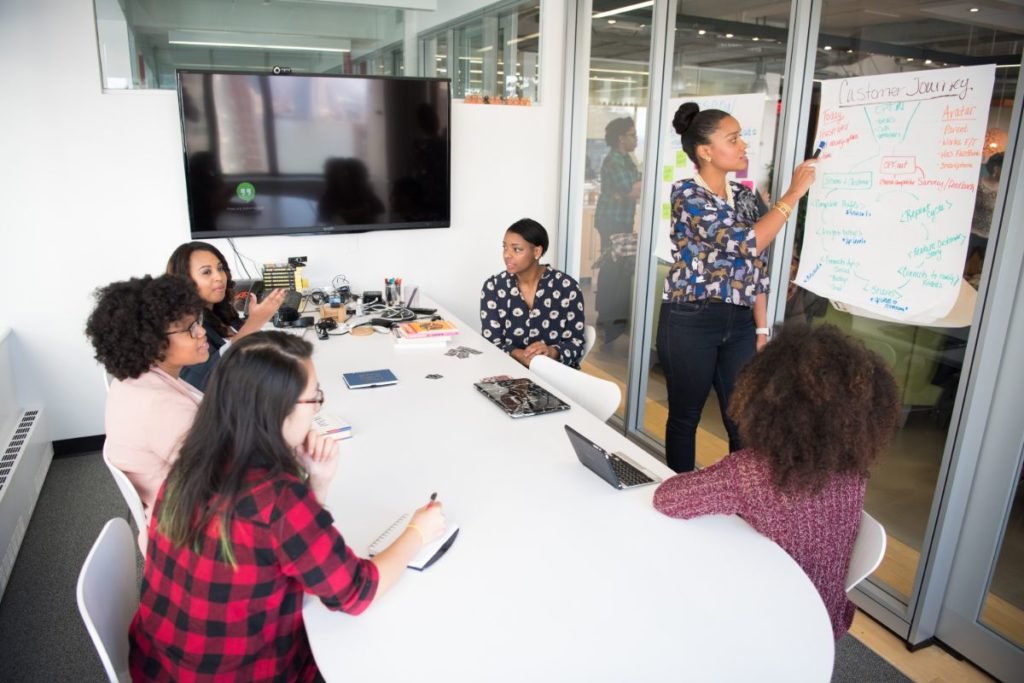 Now fast forward to 2019…and the sales conversion isn't so simple as it would require a longer more optimized process.
The key point is, in order to achieve the mark, your brand needs to create connections. What that means is your marketing efforts should include a brand perception about the buying experience.
Look at it from an angle where your brand is being perceived by the audience around it. Therefore it's not about what you're selling, but about what happens after you sell it.
So, the above make sense…but how can we fix it?
Here are 3 things we suggest you to consider:
1. Create authentic marketing content.
Sure, your brand is more than visuals. But relatable visual content matters more than you know. For instance when you launch a product or service, what would be more engaging: a summary presentation of your product OR an image of your product with real people who would be portrayed as your ideal customers? This is what it means to differentiate between presenting to your audience vs talking to your audience.
"84 percent of millennials stated that they don't like advertising at all". – The McCarthy Group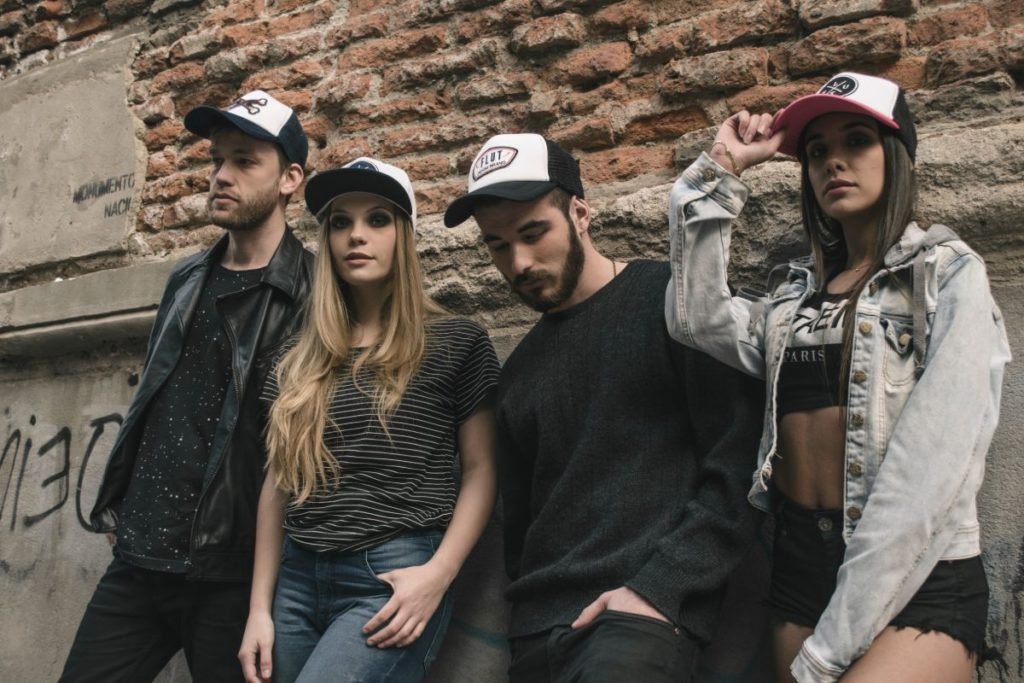 2. Recruit brand ambassadors and brand influencers
Influencer Marketing is arguably one of the most important factors in your brand's success. Just one post from a social media influencer can make all the difference to your company's reputation.
These days the acquisition of brand ambassadors and influencers can be overwhelming. Despite the oversaturated usage of the terms, there is no platform more influential that will impact buyers than social media—and the greater part of social influencer marketing today occurs in social media.
Our best advice when launching an influencer marketing program is first take a step back and create a robust plan of what you're trying to accomplish. Then explore all types of social media users: (influencers, content creators, brands influencers), and choose the candidates who are best suited for your brand's interest.
78% of consumers trust social peer recommendation – Source: Social Media Revolution, Erik Qualman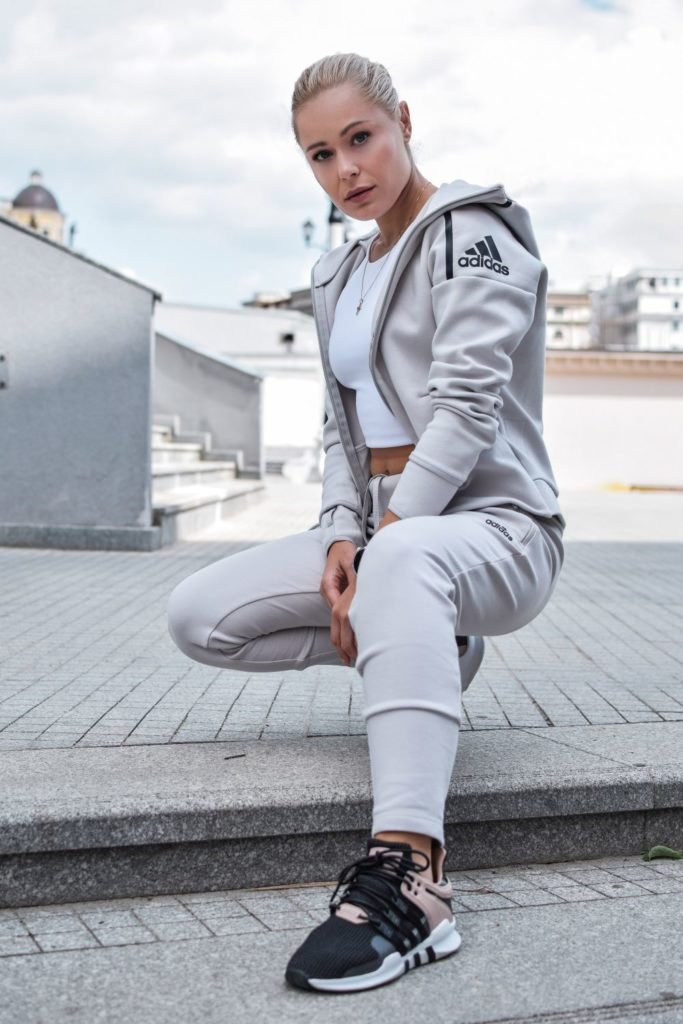 3. Join forces with a promotional agency
We all know the massive growth in digital marketing. But let's not forget about the other space and interactions that could heavily influence your brand perception.
Did you know consumers view brands as people?
Most promotion agencies has an extensive database of brand ambassadors who are ready to deliver your brand's message. There are reliable experiential marketing and event staffing team who can represent and set your brand up for success.
Partnering with the right promotional team can be just what you need to demonstrate the consumer experience for your audience in the most beneficial and productive means.
---
Jada Bradshaw, from Epic 5 marketing and promotions agency in Chicago explains to us the different types of events staff:
Promotional Models – These are models with all types of looks who will charm and interact with the audience to get them talking about your brand.
Demo Staff – Demo staff are important because they impact buyer with real buyer's experience. Especially in the food & beverage industry you'll need the right team to handle distribution and the overall coordination from preparing to sampling, etc.
Trade Show models / Hosts / Hostesses – These models can demonstrate the products live at large events on the trade show floor. They also understand the relationship between customers and brands and are ready to take feedback and answer questions.
Jada is a brand manager who has been in the promotional industry for 11+ years. Her dedication to her work is what makes great brands heard.
The following brands she had worked with:
3ffc98e03bd058fe731253eeb4e9ddffbbc41f43b79055cc9e