We want to advocate through actions, not just words. So we are dedicating our platform to spotlight Black-owned businesses and...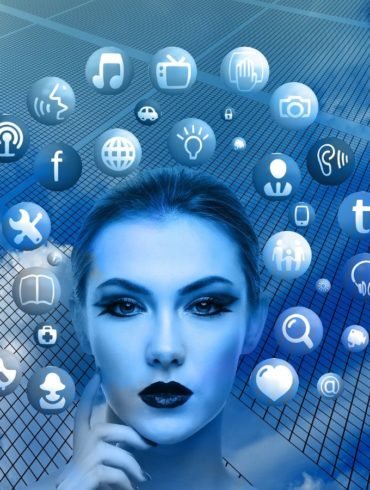 Digital Marketing Success Factor We often hear content is king. Content is still king, but who is the real decision-maker...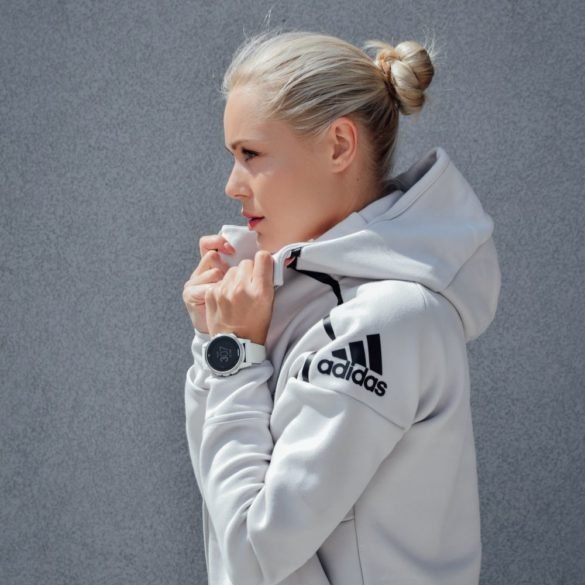 Want brutal honesty about consumer psychology and branding? If you're approaching your brand as if your only goal is to...
From the time of writing this, influencers are making from $100 and up to $10,000 every month on OnlyFans. The...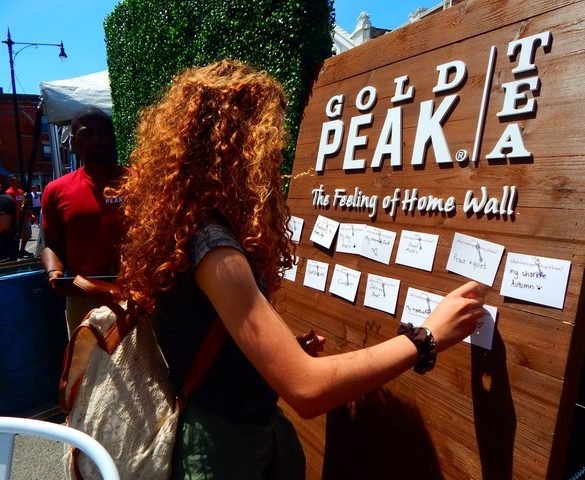 Q&A with Epic 5 Marketing Agency Chicago What exactly is staffing and how does it impact businesses? A staffing agency...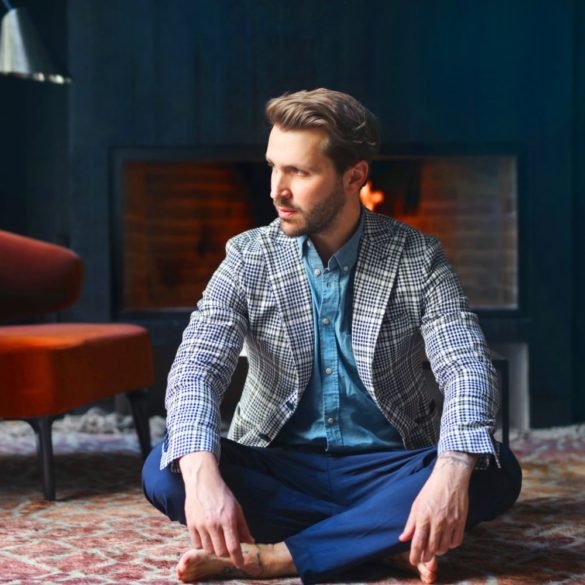 Message for solo entrepreneurs, influencers and freelancers It's not what we do once in a while that shapes our lives....