The Internet is trending on Clubhouse, an invite-only social network based on audio. This is a safe space where people around the world can come together and chat in real-time. No video, voice only.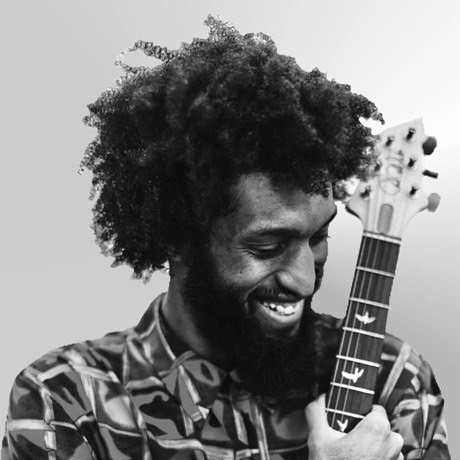 What exactly is Clubhouse App?
For those who don't know, Clubhouse was developed in Silicon Valley and introduced as a new type of social concept connecting people via audio-only chat room.
Trending all over Social Media.
The 'invite-only' social platform featuring real-time voice conversation is the current buzz everyone has been talking about.
Who's on Clubhouse?
For now, Clubhouse is exclusive to members-only and open to those who are invited in the "Clubhouse" circle. Also, it is only accessible to iPhone users. Members of Clubhouse are mostly high profile celebs and influencers like Oprah, Elon Musk, Drake, and investors from Silicon Valley. While the app may be new, but to date, it has over 600k downloads worldwide.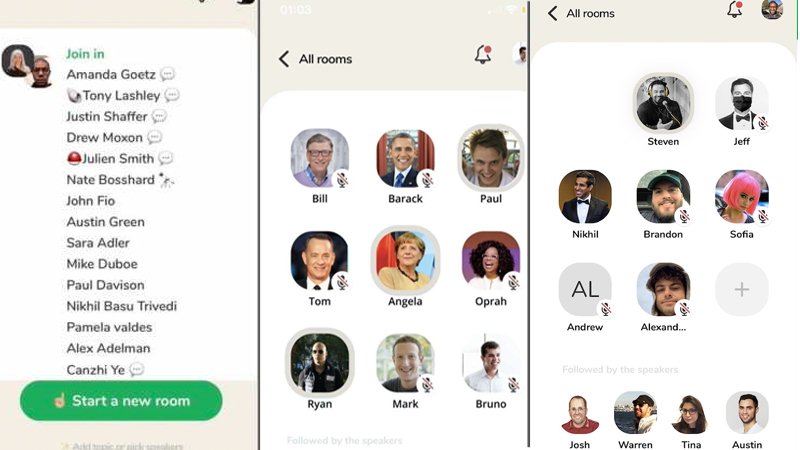 Its popularity grew 50x and probably more after Elon Musk contributed to the hype from his recent tweet.
Also, Justin Sun, tech entrepreneur and founder of the cryptocurrency platform TRON ($trx) joined the club, and as a result, inspired him to launch a Chinese version of Clubhouse powered by his cryptocurrency.
What makes Clubhouse so popular right now?
In short, this concept works. A drop-in audio-only social room has an appealing touch to it because voice tends to be much more personal than text. Therefore, speaking and listening in a room with fans or public figures are the closest thing these days to forming new connections.
Who knew the new standard of socializing and social media are in voice-based networks?
However, as impressive as these features are, it is not just about the specs and details that caused this Internet frenzy, but the community and influence behind the Clubhouse brand.
In other words, Clubhouse has value because the people give it value. Users are buzzing about Clubhouse not because of its tech but because of its community with highly influential people together in a popular safe space.
Clubhouse app is all about connecting people through audio-only and instantly, in real-time.
Clubhouse's Value
The invite-only structure creates a sense of exclusivity and just like that, it adds extra significance for members to be part of a virtual room filled with like-minded people.
Clubhouse gives users something they cannot do in real life right now, which is networking, socializing, and interacting with each other at a personal level.
Digital content creators can also explore and engage in countless creative activities with their active listeners.
Best of all, Clubhouse is opening doors to influencers in all niches to use this new outlet for sharing stories, latest projects, and any topics of interest.
The number of opportunities and more creative ideas to do on the Clubhouse App is infinite. Another perfect way to expand outreach.
How to get an Invite?
Remember, Clubhouse app is still on private beta mode. The only way to get access is to be invited by a member. Each user is allocated up to 4 invites. So, the obvious thing to try is to reach out to someone from the network and request an invite.
But first, make sure to download joinclubhouse app from any ios device, register to reserve your name, and get on the waitlist.
Once you are on the waiting list and with your username reserved, your contacts who already joined Clubhouse will be notified. That means chances are if you're lucky, this friend might send you a personal invitation.
While this is happening, stay alert on social media especially on Twitter for hashtag #clubhouseinvite where members are hosting invites giveaway.
Perhaps follow more influencers and high profile Clubhouse fans on Instagram – you never know!
Also check out www.instagram.com/influencercreation Dm Influencer Creaton as well as in case we have more invites to give out.
Keep in mind, the waiting may not be for long as the team at Clubhouse is working every day to get as many users on board.
Hey! We're working hard to add people to Clubhouse as fast as we can, but right now you need an invite to sign up. Anyone can get one by joining the waitlist, or by asking an existing user for one.

We really appreciate your patience and can't wait to welcome you. Thank you!

Clubhouse (app store)