a Captain in the US Marine Corps
a World-Traveler in 6 continents and 108 countries – so far
a Blogger / Influencer, with over 110k followers.
An adventure seeker, globe trotter, and US Marine shares her latest adventures and travel experiences on thebrieadventure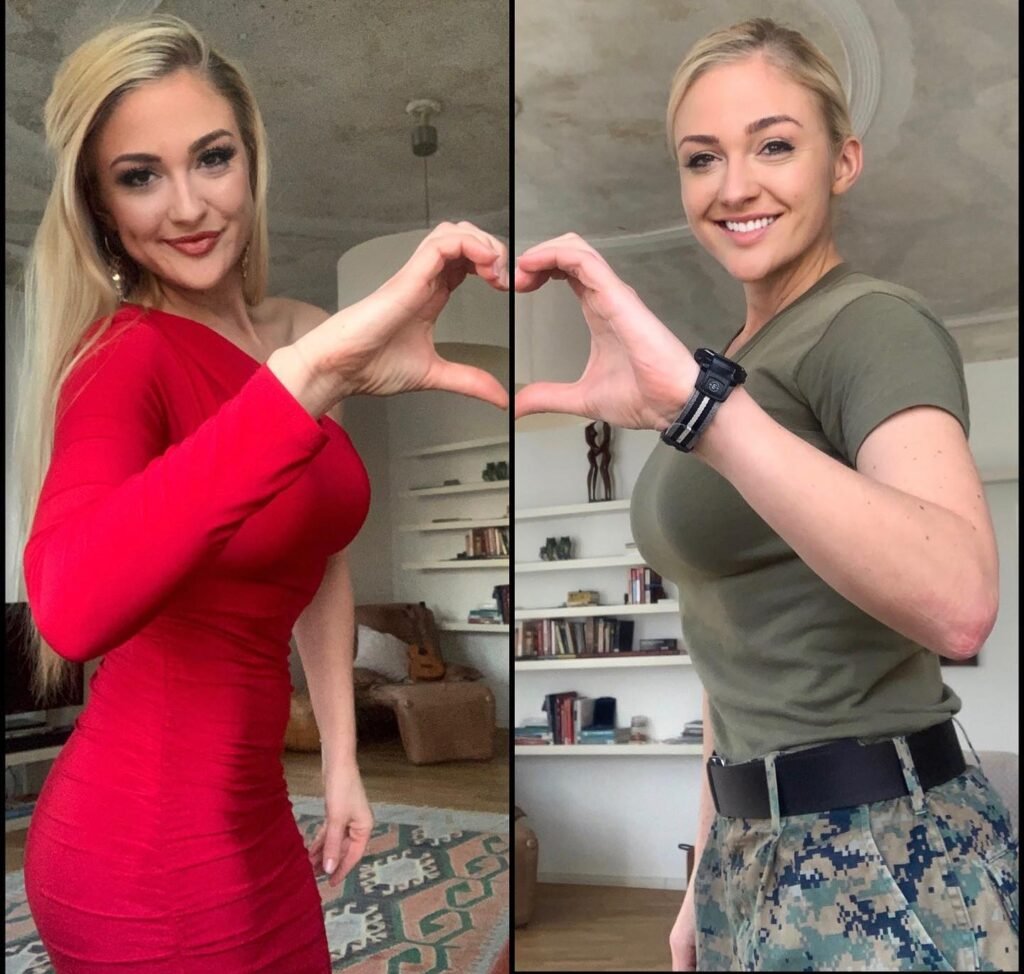 Women Empowerment Feature
Not only she is one of the youngest women to commission in the US Marine Corps. But now, Brie Burgett is one of the most kick-ass influencers on social media.
Best of all, it is our greatest honor to feature her on Influencer Creation.
In addition to her blog and Instagram, Brie shows us that having a limitless and adventurous lifestyle is possible. While she manages to balance between work and pleasure, from globetrotting to the most beautiful places on Earth, to working with governments all over the world.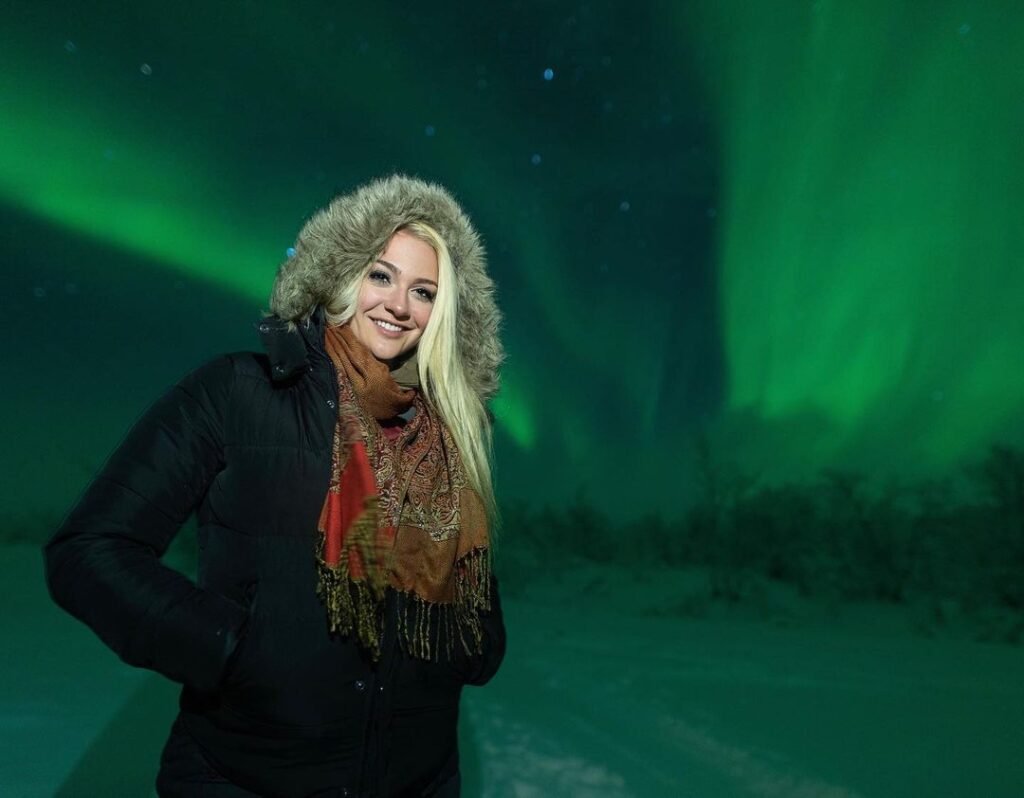 Discovering Brie is the burst of inspiration we need this year, (as well as the self-development motivation on any day!) There is something captivating about her personality through the experiences she shares. Whether it's regarding her latest adventures or fitness videos, her style overall creates a sense of trust and positive awareness.
A real-life wonder woman representing honor, beauty, and strength.
I believe it is important to never let anyone's perception or opinion shape who you are because only you should have that power over your life!

Brie Burgett @thebrieadventure
With all her accomplishment and massive influence – yet she remained humble and down to earth.
We, at Influencer Creation, got to know Brie a little bit better, with this short interview.
Hey! Can you tell us a little bit about yourself?
Hello I'm Brie!! I am a Captain in the US Marine Corps, my primary job speciality is a combat engineer, and I'm currently stationed in Germany. I absolutely thrive on traveling and adventures and love the opportunity to explore new places.
In these challenging times where many of us are struggling to stay motivated and positive, what is one of your best self-care tips you can share with us for 2021?
I believe it is important to never let anyone's perception or opinion shape who you are, because only you should have that power over your life! Accept both compliments and criticism but never let their ideas of what you can or cannot do shape the direction you are going. And don't try to please everyone, really away from the toxic people in your life and choose to be around people who believe in you and build you up!
One self care / "feel good" product/brand you are currently using?
I've used FRÉ skincare for nearly two years now- I love their products and they are very supportive of the environment and women's empowerment!
Real and Honest – Self-care Beauty, Health and Fitness Influencer, thebrieadventure
We can't wait to see what's next for Brie. However, looking at her stunning posts, (either something to do with her radiant smile or the twinkle in her eyes) gave us a hint of what to expect.
Because now more than ever, 2021 is the year where self-care talks become a social media trend. So following that trend comes the health/beauty brands actively sparking new partnerships with Instagram and Tiktok influencers like theBrieAdventure.
Therefore keeping up with Brie on Instagram means getting a much-needed dose of fitness motivation, health tips, and more. For instance, how do you feel about staying on top of your skin-care game with the best beauty products recommended by someone you trust?
The bottom line is, this is the right time for everyone to start making small changes for the better. And Influencer Creation contributes to that by encouraging you to engage in quality content from real people with influence.
Stories around the world inspiring you to feel beautiful inside out, find your strength and empower others.
– As a community, not competition..
See more Top Self-Care Influencers to Follow in 2021
Follow Brie on Instagram @thebrieadventure . And check out her blog www.thebrieadventure.com
Also, don't miss out on reading our favorite piece she wrote, Europe's Hidden Gems: All The Beauty Without The Crowd