Digital Marketing Success Factor
We often hear content is king.
Content is still king, but who is the real decision-maker of the Internet house? The audience.
We're living through one of the most incredible eras of digital marketing and digital advertising right now.
It is transforming today's digital communications and shaping the way we consume content.
Our lives are undoubtedly influenced by content available online through our smartphones and other digital trends from the widespread IoT.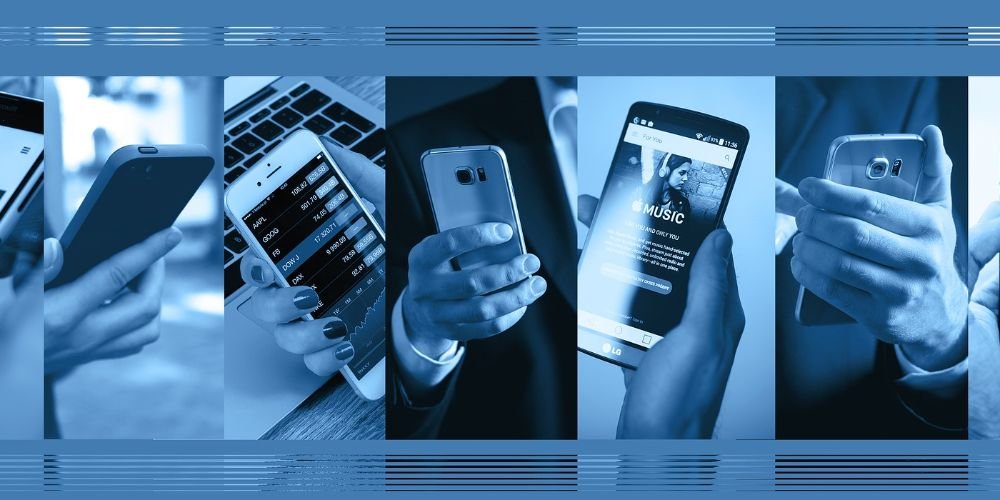 People find, consume, and share content from a variety of emerging channels and media platforms, for this reason, they are inclined to evolve.
So much so that as they change, their content consumption and expectations also change.
The audience then becomes more demanding than ever, looking for a more creative and meaningful experience.
What is the big deal?
The pressure is on for companies to scale their content marketing and content creation efforts for the most part.
It is killing brands to keep up with their inbound marketing practice because digital marketing trends are constantly changing course.
They have to work harder on enhancing and repurposing their content creation strategy in order to stay connected and meet the audiences' expectations.
Developing a good content creation strategy continues to be a struggle, but it's not impossible. To begin with, business owners just need to be aware of the curve and commit to content marketing.
Successful brands not only value the brainpower behind producing such content but also understand that content authenticity and personalization generate some significant ROI for the company.
93% of very successful companies are extremely committed to content marketing while 35% of the least successful companies are not so committed.

Content Marketing Institute
Content Creation is the pillar of Content Marketing
Like two pieces of a puzzle, the importance of these two things toward the success of any given business cannot go understated.
How to get started? Simple…
Avoid becoming outdated.
Invest more resources in content creation efforts.
Hire a content creation agency. (A reliable creative agency that is known to be digitally advanced and has a good understanding of delivering personalized content to the targeted audience).
Work with Content Creators. Hire a Content Creation Agency.
Content Creators are business storytellers who make brands more meaningful.
Getting a team of content creators means a constant workflow in research, ideas, strategic planning, and of course the actual creation of original branded content.
Content is Everything.
Whether it will be in the form of the website content, blogging, photography, visual content, videography, digital media content or social media content, content exists everywhere.
Good content creators work with you throughout the entire roadmap from SEO research to the creative process, as well as the production, delivery, and promotion.
All in all the ultimate goal is to publish your content on the right platform to the right audience, at the right time.
Reach target audience and convert new customers
Increase engagement and boost brand awareness
Stay ahead of the market trend
Higher content rank in search engines *Content plays a major role in SEM (search engine marketing) strategy
Conversion of your business goals. Increase sales and productivity. 61% of online purchases are the direct result of a customer reading a blog.
More on Numbers
56% Content Creation is the area of content marketing where there has been the most reported increase in spending over the last 12 months. – Content Marketing Institute
Content marketing brings in 3X as many leads as traditional marketing and costs 62% less. – Demand Metric
Good content deliver a message that uniquely stands on its own, but also your audience can relate to. See how our team at Influencer Creation can help tell your story. Contact us at info@influencercreation.com