September 2020 Edition | Influencer Creation Editor's Choice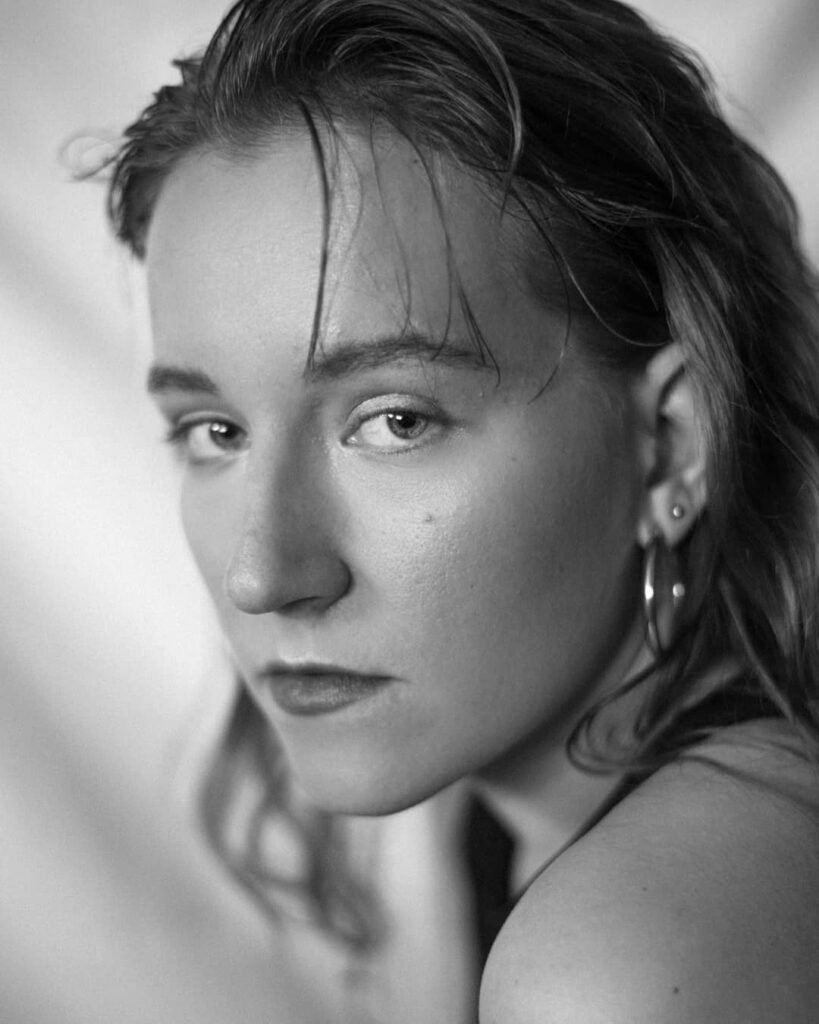 Rudolf Maslowski doesn't shoot portraits, he captures emotions and expressions.

@influencercreation
Portraying his models with artistic eye-captivating depth, he photograph the soul behind it.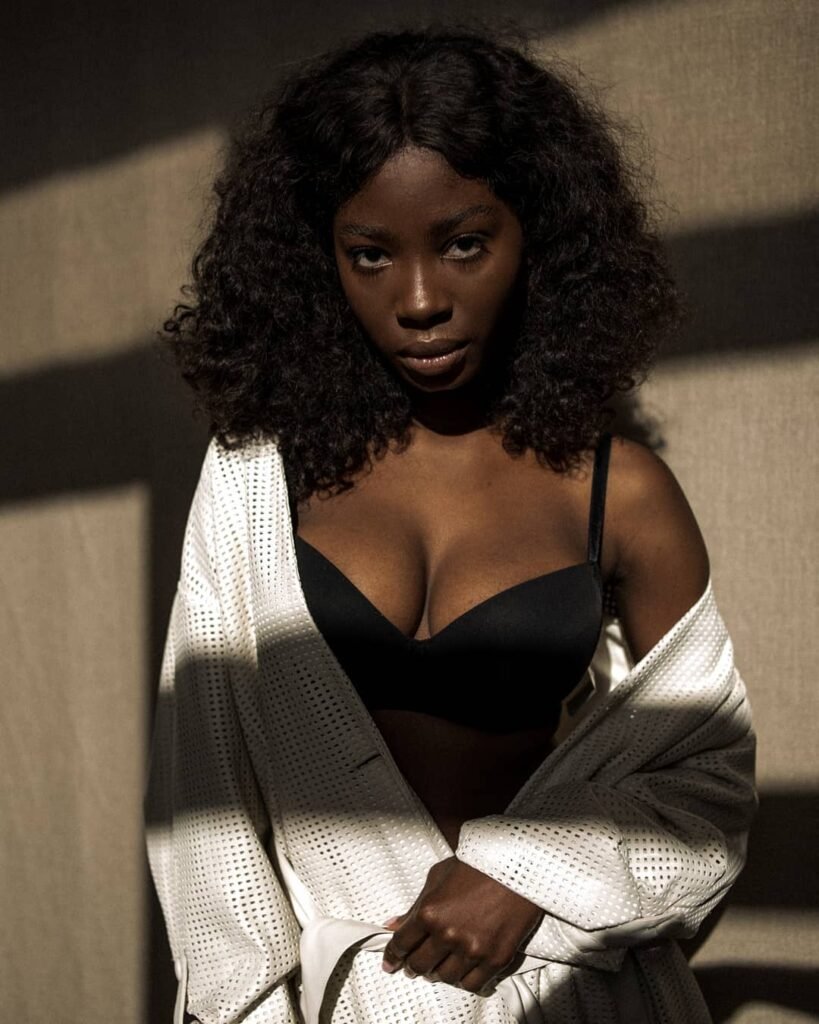 Listen to the thousand stories told in each portrait.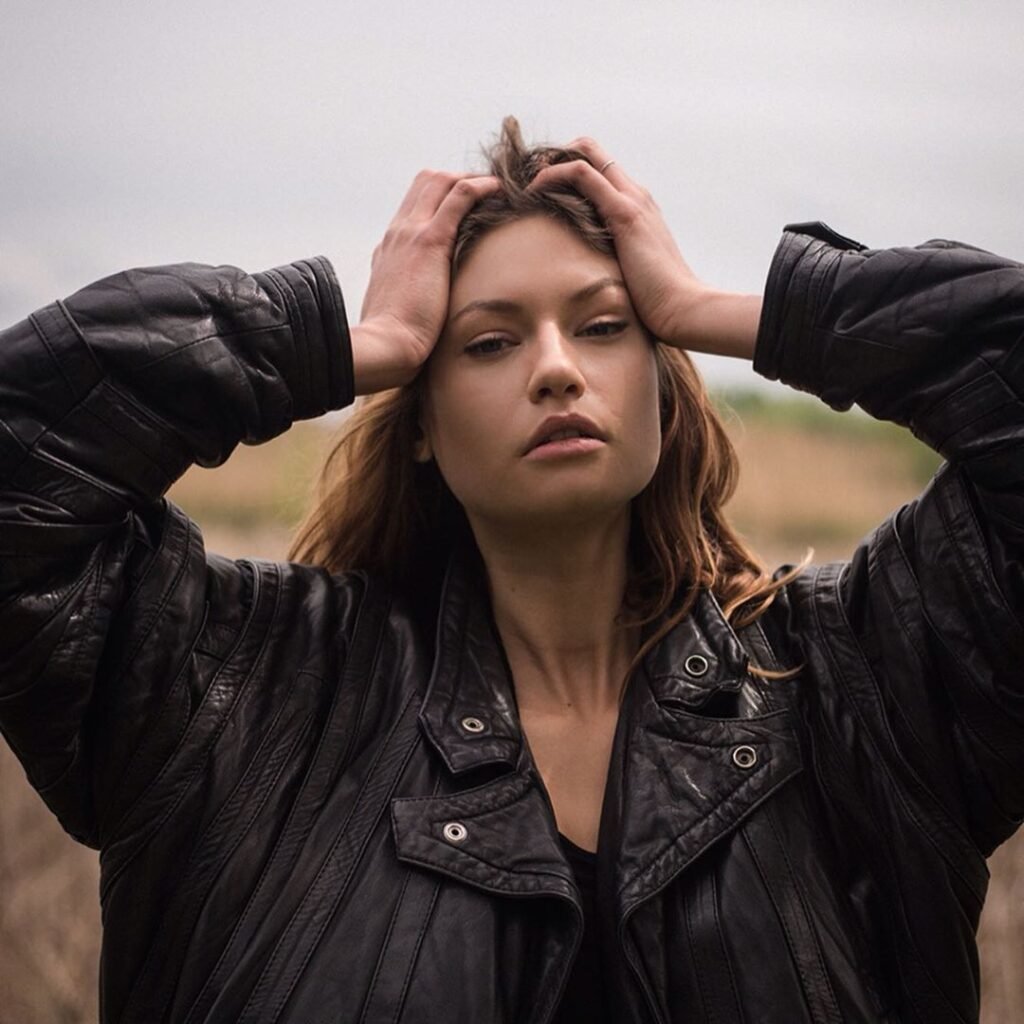 Follow more of his work on Behance https://www.behance.net/rudolfmasl93af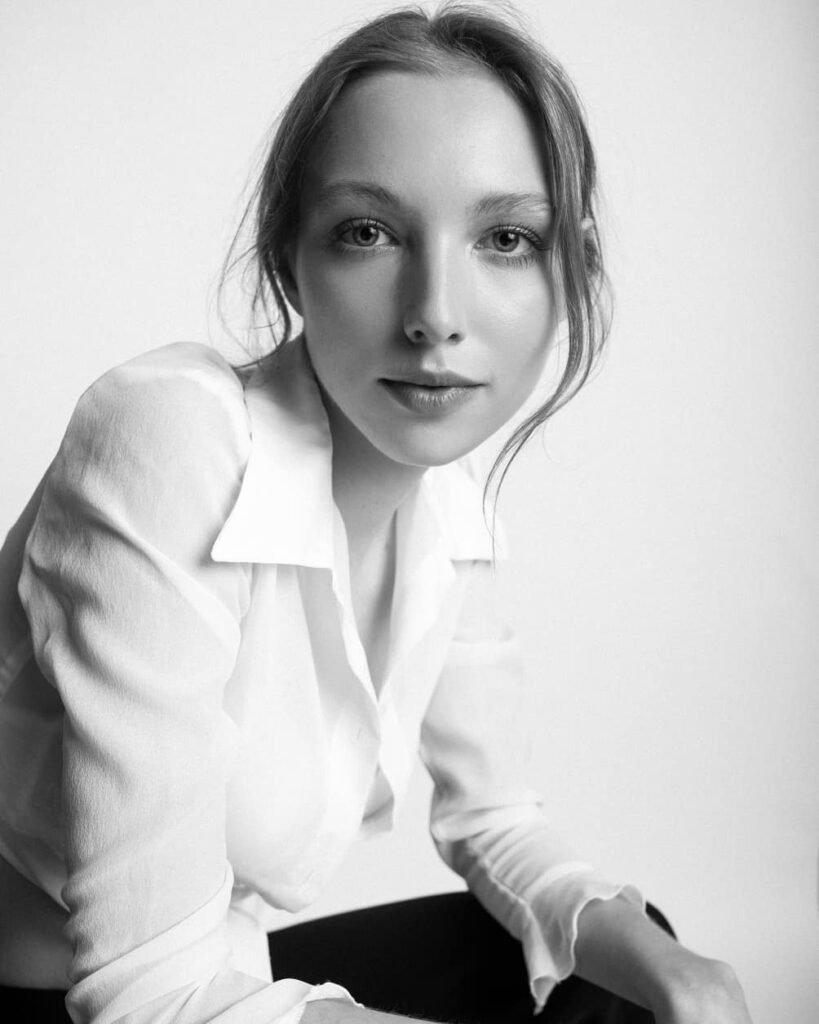 Looking to book Photographer Rudolf Maslowski for your next project? We got you! Contact +48 793 196 105 or fill in the form below.