Featuring @topazbox Men's Editorial Series Mattia is one of our talented influential photographers based in Milan. His style is focused...
Our feature of the month | Quareysmatic Photography Beauty & Fashion Editorial Photographer and High-end Retoucher based in Mombasa. Based...
Business Services Business Development Project Management Brand Presentation Copywriting & Editing Marketing Campaign Media Buying Digital Content Publishing Investor Presentation...
X. ARI is a singer-songwriter-artist and mental health advocate from Toronto currently living in Los Angeles. X. ARI's motto is...
2021 Review – Our Editors at Influencer Creation are investigating the hype around Resurge, a nutritional supplement that is currently...
September 2020 Edition | Influencer Creation Editor's Choice Rudolf Maslowski doesn't shoot portraits, he captures emotions and expressions. @influencercreation Portraying...
We want to advocate through actions, not just words. So we are dedicating our platform to spotlight Black-owned businesses and...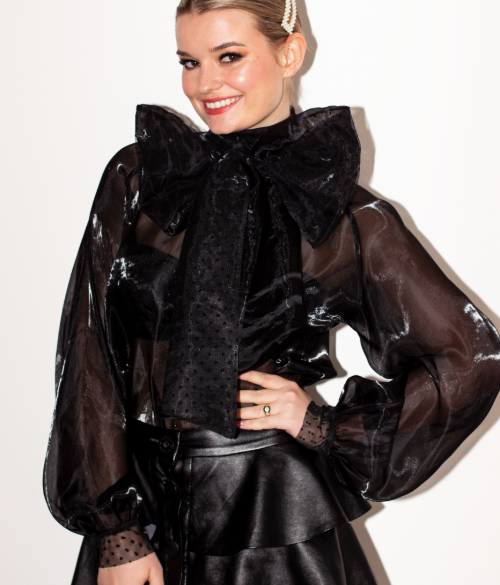 Katrin Kravc designs speak vulnerability and strength, with the balance within each women's beauty and individuality of contradiction, modernity, and...