Updated January 8, 2021.
Is Brandbassador App legit?
BRANDBASSADOR is an app that is available on your iPhone, Android, and Desktop. It is safe to download – 100% legit. The app sometimes logs you off of your device when you are inactive for long, or when it is running updates, but overall is secure and trusted.
How does Brandbassador work in 2021?
Registered social media influencers can apply or get personal invites from brands to become their "brand ambassadors". Upon approval, Instagram and Facebook influencers can complete "missions" in order to earn commission points. These points are redeemable for freebies/giveaways, gift cards, or cash.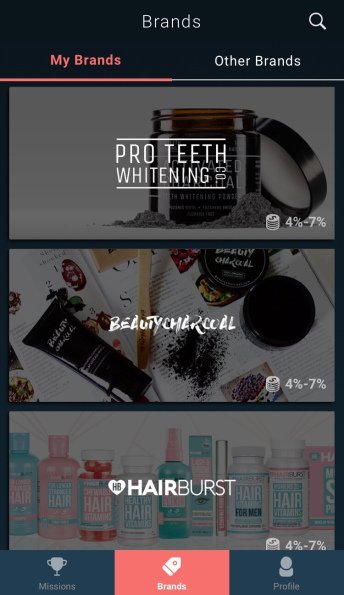 The missions range from simple bounty tasks from following, like, and comment on social media, (FB, Insta, Pinterest, Twitter, etc.), to writing a sponsored post, and affiliate paid partnerships, etc.
What does Influencer Creation think of Brandbassador?
If you're an Influencer (especially in the beauty, self-care, or lifestyle niches), and want to explore new brands for collaboration, we think Brandbassador is one of the "Influencer Apps" worth trying for multiple reasons.
For starters, you can see and evaluate the brands that have partnered with the app. This is a good thing for you because you can get a better understanding of the type of influencers they want to represent their brand, and the type of commission they're distributing.
Do Influencers, Brand Ambassadors, get paid on the BRANDBASSADOR app?
While the tasks on the Brandbassador app are fairly simple and not too time-consuming, don't expect an enormous earning just by doing a couple of missions.
In fact, Brandbassador is not a place to expect big payouts
Since they made their incentive program in the following:
Do Missions and earn rewards.
Share codes and links to earn Commission.
Again, the Reward Types are:
Points
Cash 
Gift card 
Freebie
In order to withdraw cash from your Brandbassador cash account, you will have to reach Gold Level. But first, you have to message Brandassador to see if you qualify for their fast track Gold Level Ambassadorship, and then the minimum withdrawal amount is $50. However, transferring your cash to your Brandbassador gift card account gives you a higher value.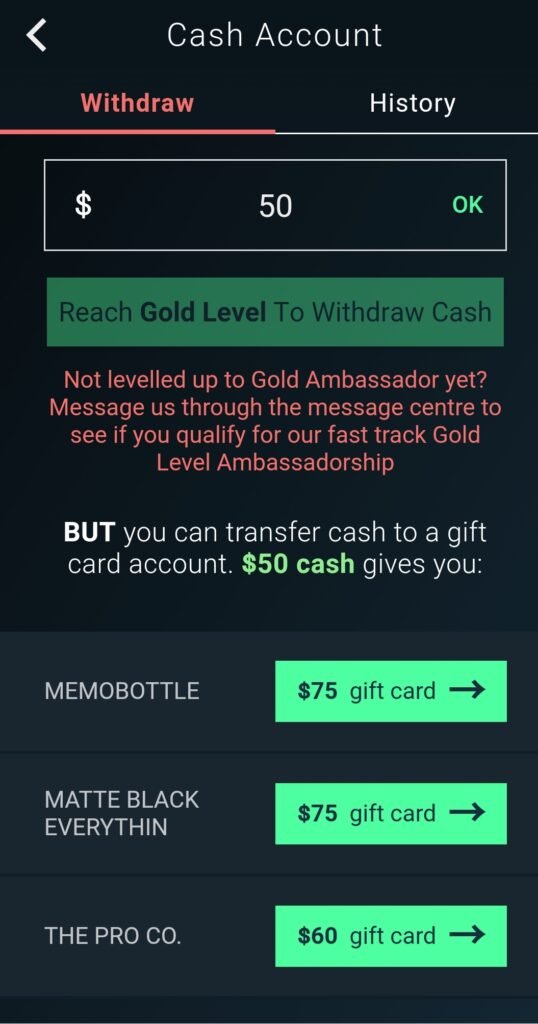 Also, keep in mind most of the brands on the app can be pretty selective about who they work with, so it means that not likely all of the brands you apply for will get approve limiting your chance to earn extra points.
On the plus side, the information about brands, their social accounts, and their most recent campaigns are all accessible within the app, which is to your advantage.
Because not only you can use this information to get an idea of how you can improve your influencer profile and content, but also getting to know and connect with other influencers in your niche. You will get to see all the top self-care influencers to follow or the top-paying beauty brands in influencer marketing.
Our take of Brandbassador app
Yes. Download the app, for networking purposes – Use the app for growth on how to level up your influencer game.
No. Don't bother if you're expecting sustainable cash rewards (enough to quit your day job).
You can download the app here and try it for yourself. Don't forget to review and let us know about your experience below.
At Influencer Creation, we're all about community. That is why we've taken a new initiative in 2021 where we will choose one influencer each week to take over our platform. Read more about it HERE.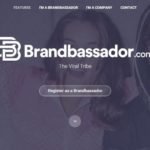 Brandbassador App
Good platform. Clean Navigation. Simple Tasks.
Pro: The sign up is free. Registration takes about two minutes if you have all of our social networks ready to link it to the app. Con: Small earnings. You will have to complete "missions" in huge volume in order to earn enough commission points redeemable for freebies/giveaways, gift cards, or cash.