Our editors at Influencer Creation reached out to some of our favorite positive wellness and self care Influencers to feature in our 2021 self care trends.
If there's anything we know about the chaos of 2020 is that it definitely made its best attempt to challenge our mental health and patience.
But some good did came out of it.
Because we get to process and heal both the unfortunate and fortunate events during the pandemic.
Since we tend to take things for granted sometimes (even when we try our best not to). Still we are humans after all.
Did you notice, NYE Resolutions became more meaningful this year?
Our NYE Resolutions would not carry this much significance compared to previous years. Since some of us lost a great deal in 2020, it seems now our resolutions add a deeper meaningful purpose.
More than ever, 2020 has resulted in a formation of collective like-minded online community. For instance, empowering platforms such as @worldwomanhour or @ic_publication, is a safe supportive space to create life-changing impact and shape visions into realistic achievable goals. There are many inspirational stories told by real influencers, and of course, opportunities to be a contributor.
Tag #influencercreation to share self-care support and foster collaborations.
All in all, we wrap up the year feeling more grateful for the little aspects in life spreading good vibes on social media, and sharing positive influence to online communities.
We can agree to conclude the events that happened, as well as the unforeseeable future events down to one thing for certain: That is, somehow it created a unity and awareness in each and everyone of us.
Note to self 2021: Take good care of yourself.
The most important takeaway, to appreciate the importance of self care.
So while we can't wait to jump start the year with new goals and affirmations, first we need inspiration to do so. But even before taking that initial step, we should probably get rid of all the toxic people and communication we had prior.
Then surround yourself with positive people. As equally important, those who shares the same value of self love and self care is essential.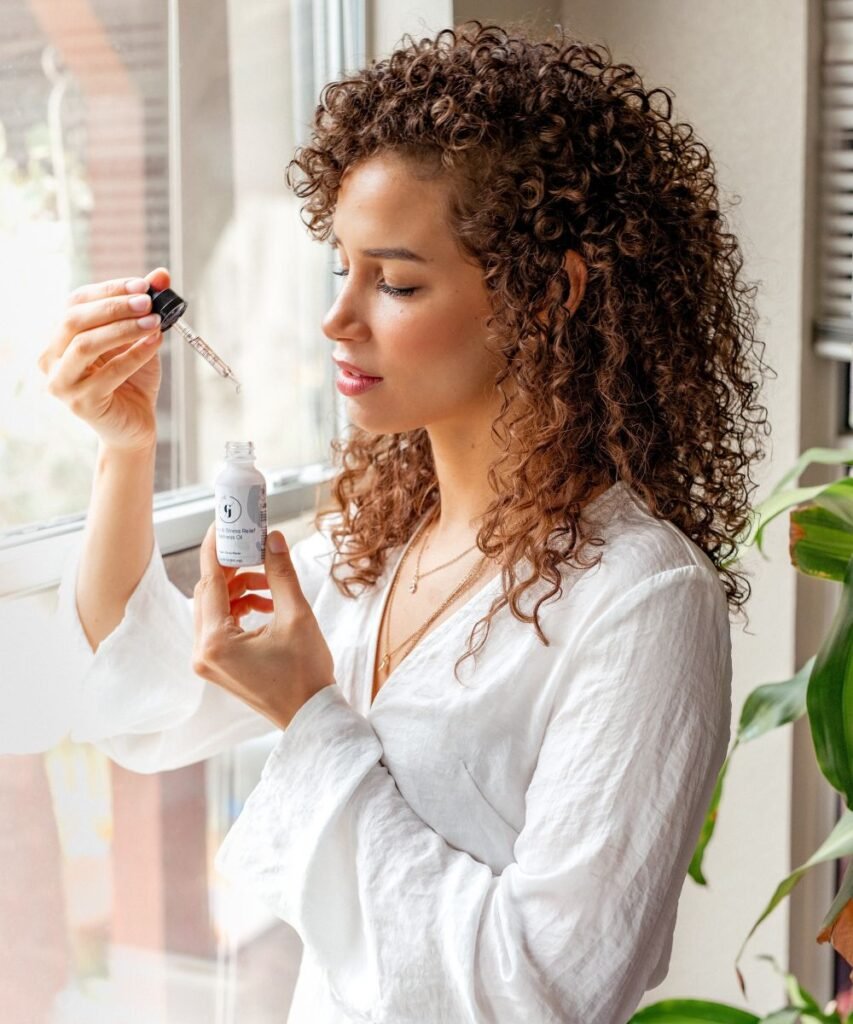 Loving the little things in life and focusing on issues that matters the most: Taking care of yourself

@influencercreation
This year self care trend is all about mindfulness meets beauty.
Because at the end of the day, mindset is key. Then, is habits. Last (we strongly believe and highly encourage) are consistency and positive influence.
Now walk into 2021 feeling inspired and empowered by adding a boost of positivity in your feeds. Follow the Instagram accounts we selected for your daily wellness inspiration, but also check out the interviews we conducted with our favorite influencers below!
Here is our pick of self-care influencers to follow and further influence a healthier and happier lifestyle:
---
At Influencer Creation, we're all about community. That is why we've taken a new initiative in 2021 where we will choose one influencer each week to take over our platform. Read more about it HERE.