BRANDBASSADOR is an app that is available on your iPhone, Android and Desktop. Influencers can register or get invites to become "brand ambassadors" for selected brands. Upon approval, influencers can complete "missions" in order to earn commission points. These points are redeemable for freebies/giveaways, gift cards, or cash.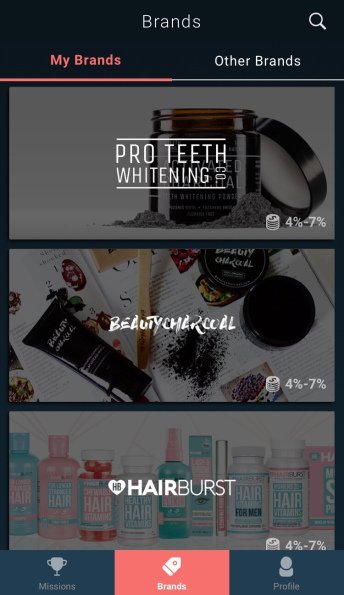 The missions range from simple bounty tasks like follow/comment on social media, to sponsored post, content creation, etc.
Download the app and see for yourself.
Sophicated platform, Easy Navigation, Simple tasks/missions
If you're an influencer and seeking new brands for collaboration, Brandbassador is one of the "Influencer Apps" worth a try. https://app.brandbassador.com/invite/link/30c3dcb8-5137-4799-84c8-deb56cfdb329