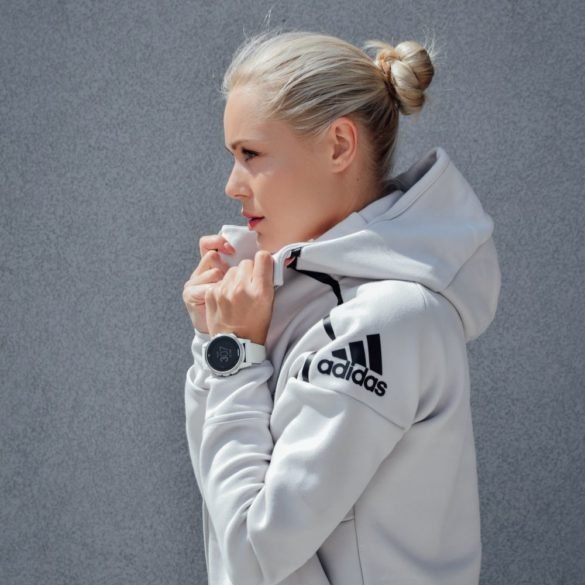 Want brutal honesty about consumer psychology and branding? If you're approaching your brand as if your only goal is to...
From the time of writing this, influencers are making from $100 and up to $10,000 every month on OnlyFans. The...
Influencer Creation Network Projects Brand Promotion for Katrin Kravc's Lingerie Collection Editorial Photoshoot for Miss Global 2018 II Interview Campaign...