Updated January 8, 2021. Is Brandbassador App legit? BRANDBASSADOR is an app that is available on your iPhone, Android, and...
From the time of writing this, influencers are making from $100 and up to $10,000 every month on OnlyFans. The...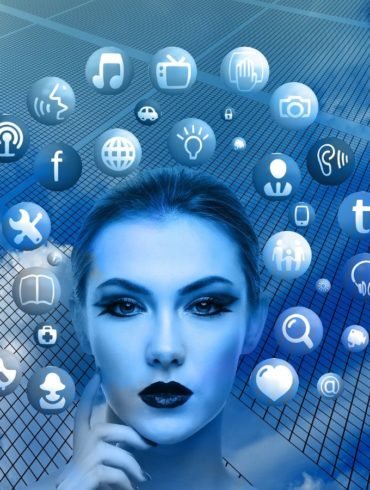 Digital Marketing Success Factor We often hear content is king. Content is still king, but who is the real decision-maker...
Influencer Creation Network Projects Brand Promotion for Katrin Kravc's Lingerie Collection Editorial Photoshoot for Miss Global 2018 II Interview Campaign...