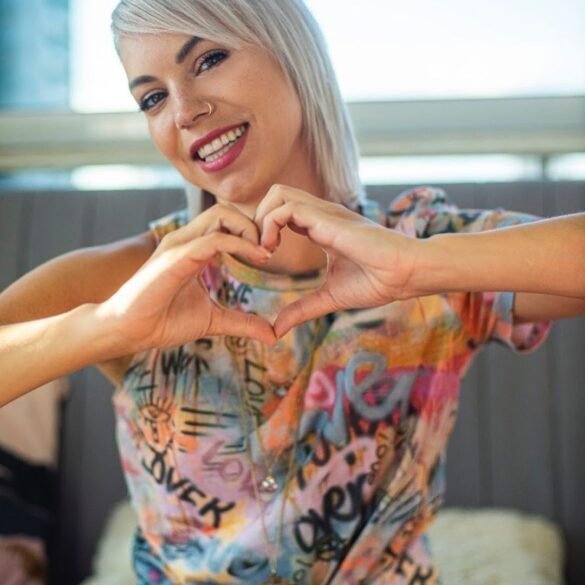 X. ARI is a singer-songwriter-artist and mental health advocate from Toronto currently living in Los Angeles. X. ARI's motto is...
2021 Review – Our Editors at Influencer Creation are investigating the hype around Resurge, a nutritional supplement that is currently...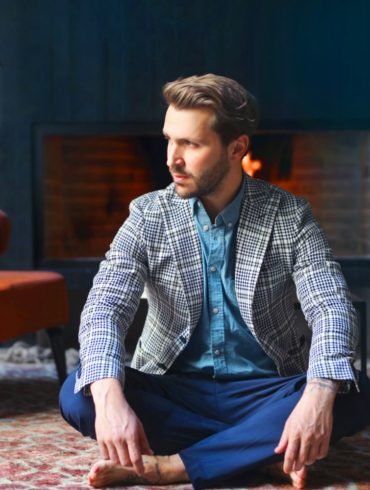 Message for solo entrepreneurs, influencers and freelancers It's not what we do once in a while that shapes our lives....
Why your next media project should star in the Czech Republic The Czech Republic has continued to attract many international...