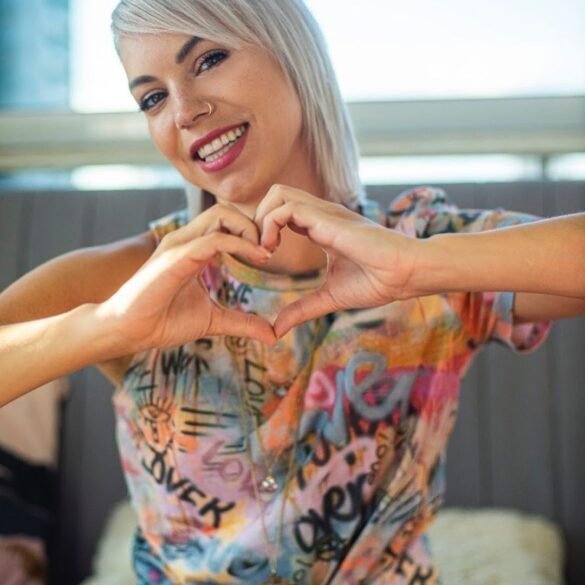 X. ARI is a singer-songwriter-artist and mental health advocate from Toronto currently living in Los Angeles. X. ARI's motto is...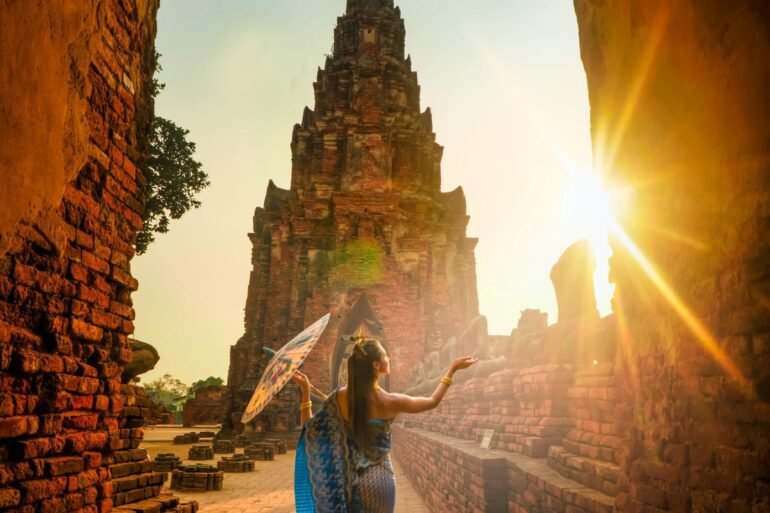 Scroll down for the hashtags. Keep reading if you like to see the online tool we use to find them....
Why your next media project should star in the Czech Republic The Czech Republic has continued to attract many international...