Influencer Creation Network Projects Brand Promotion for Katrin Kravc's Lingerie Collection Editorial Photoshoot for Miss Global 2018 II Interview Campaign...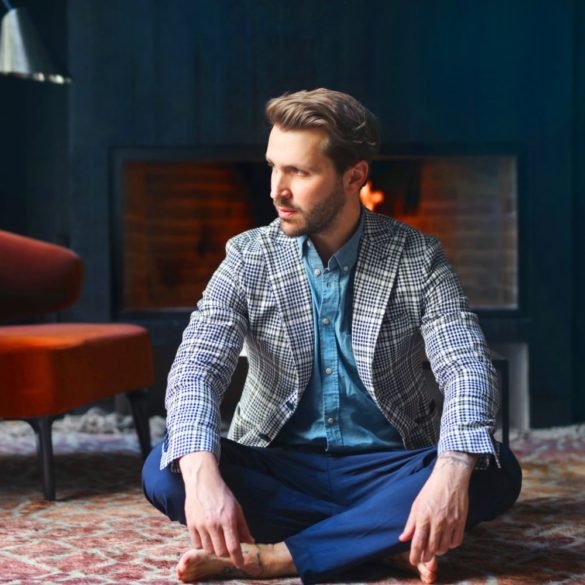 Message for solo entrepreneurs, influencers and freelancers It's not what we do once in a while that shapes our lives....
Updated January 8, 2021. Is Brandbassador App legit? BRANDBASSADOR is an app that is available on your iPhone, Android, and...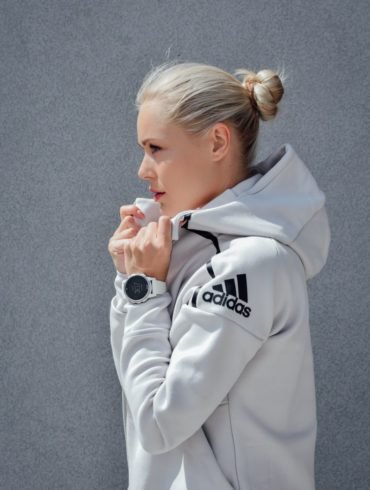 Want brutal honesty about consumer psychology and branding? If you're approaching your brand as if your only goal is to...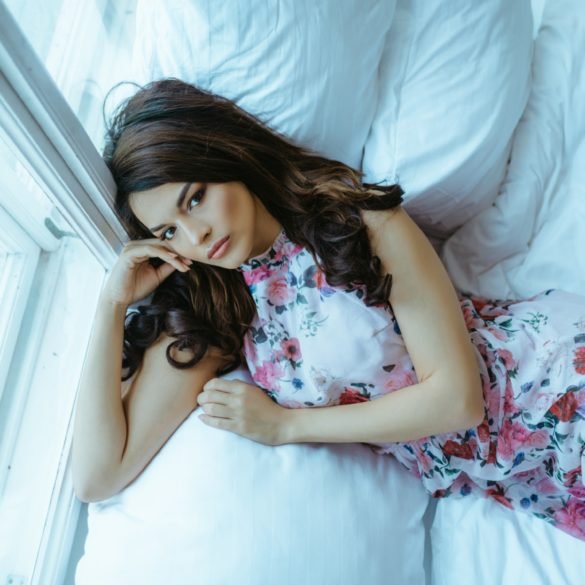 Aka Tamila Sparrow 2018 II VICE-MISS Media Production Editorial Photoshoot Interview & Publication Article Social Backstage Photoshoot...