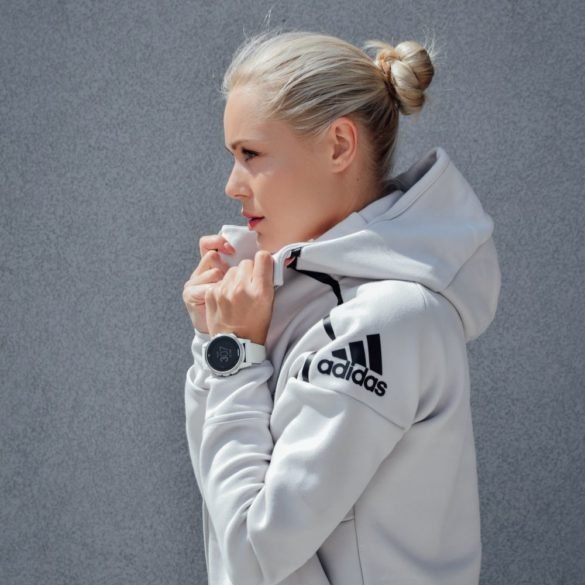 Want brutal honesty about consumer psychology and branding? If you're approaching your brand as if your only goal is to...
Digital Marketing Success Factor We often hear content is king. Content is still king, but who is the real decision-maker...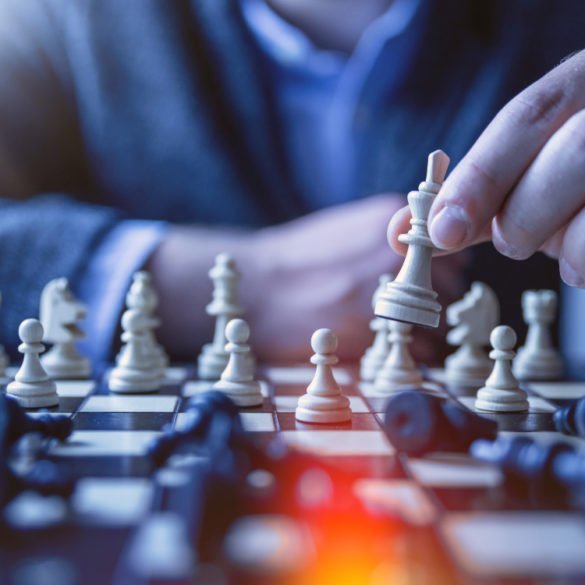 Strategy is a term widely used and explained in thousands of books, websites, courses and lectures. Great strategists shared their...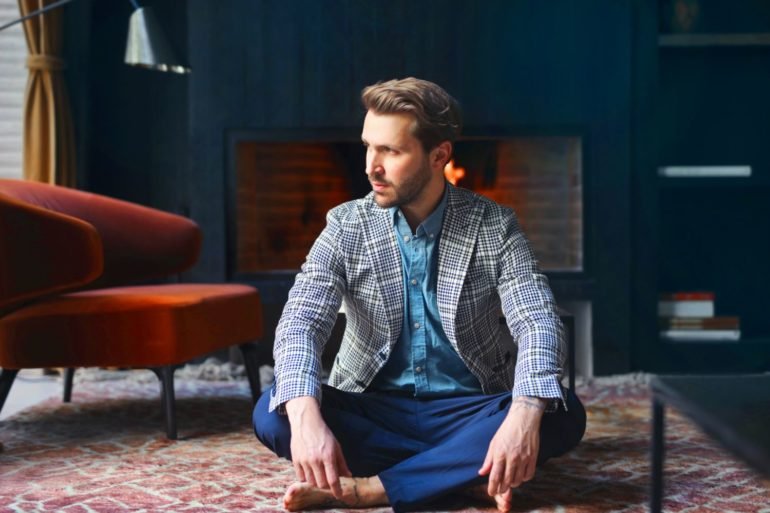 Message for solo entrepreneurs, influencers and freelancers It's not what we do once in a while that shapes our lives....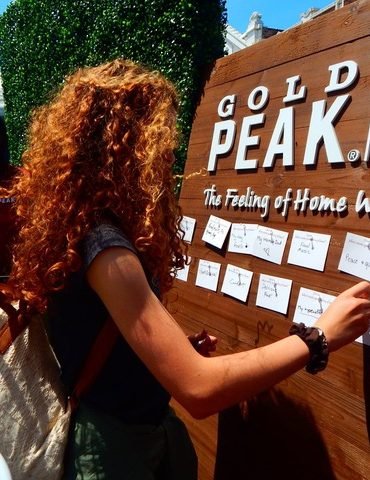 Q&A with Epic 5 Marketing Agency Chicago What exactly is staffing and how does it impact businesses? A staffing agency...